A couple of years ago I posted an article that gave a brief overview of the Trilateral Commission, quoting directly from numerous former members of the institution and how their overarching goal was for the integration of nation states at the expense of self determination.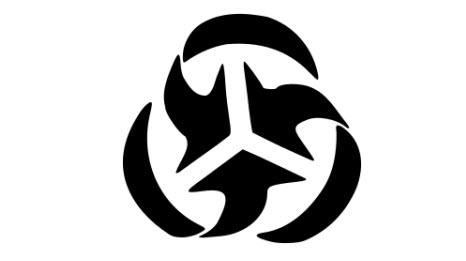 It was in the article where I argued that the prevailing model for globalists dating back to at least the First World War has been to use crisis as an opportunity, first by instigating periods of chaos before presenting themselves as the order to the ensuing turmoil. Four of the world's largest global institutions – The Bank for International Settlements, the International Monetary Fund, the World Bank and the United Nations – were founded on this principle. Without a series of crises there would have been no rationale for them to exist.
A trend over the past few years has been how in the midst of geopolitical conflict global bodies and world leaders have called for the likes of the European Union and the World Trade Organisation to undergo substantial reforms in the wake of a rise in political nationalism and protectionism. The push for reform has been largely justified on the grounds that the international 'rules based global order' – brought to be out of the ruins of World War II – is under threat, and all as a direct consequence of the growth in anti-globalisation movements that are often characterised as 'populism'.
So if global institutions want to broaden their level of power through deeper centralisation, where exactly does the Trilateral Commission fit into that? Earlier this month I happened by chance on a blog called 'Dorset Eye', which launched in 2012 and describes itself as 'an online citizen media magazine in which local, national and international members of the public have their voices heard'.
…click on the above link to read the rest of the article…