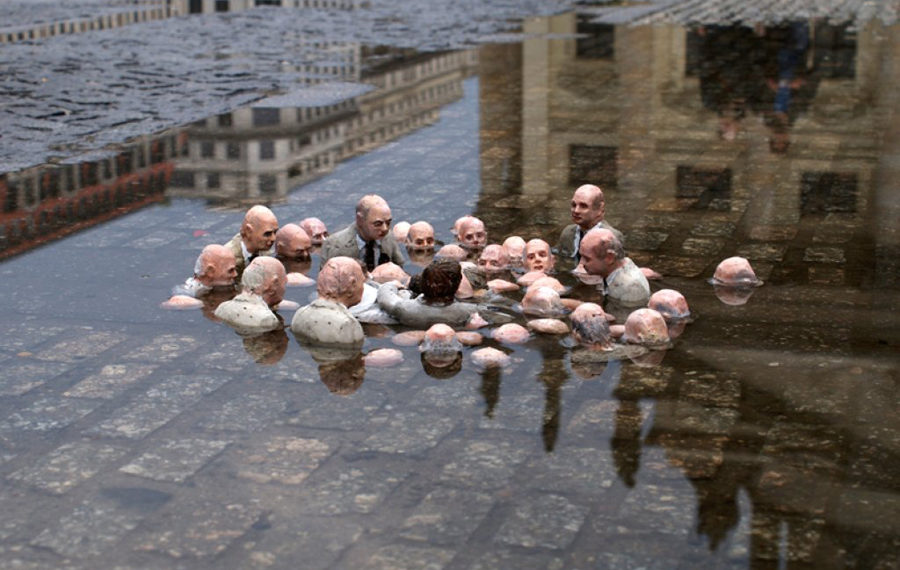 It's late in 1940, six months since the fall of France. Still a year to go before America joins the war. Meanwhile, Britain soldiers on alone – or so it likes to tell itself, the vastness of Empire folded conveniently into the background. Through the crackling of the wireless, the prime minister's voice is unmistakable.
'Every endeavour must be made to use the time available to produce the greatest volume of food of which this fertile island is capable. We shall all have to make changes to the way in which we eat and each household must now play its part in the way in which that food is grown. We have to look a long way ahead in this sphere of the war. We have to think of the years 1970 and 1971 and of the tonnage programmes which we shall be able to move and which we shall have to move across the oceans then.'
The mistake is glaring, absurd – yet this was the voice I heard in my head as I read the summary of the EAT–Lancet report on climate change and food, published in January, with its conclusions about the changes called for in our diets. In North America, an 84% cut in the average intake of red meat; for Europeans, a fifteen-fold increase in the amount of nuts and seeds we eat. All of this is to be achieved by 2050: a timeline based on reasonable assumptions and ambitious behaviour-change goals, for sure, but it doesn't sound like a response to an existential threat.
The speech which Churchill actually gave that autumn, part of which was printed on the leaflets that launched the Dig For Victory campaign, urged Britain to 'think of the years 1943 and 1944'.
* * *
…click on the above link to read the rest of the article…