In yet another sign of the World Health Organization's about-face on the coronavirus outbreak, a top epidemiologist and advisor to the organization said Thursday that if the virus isn't contained soon, it could infect 60% of the global population – or more than 5 billion people – echoing projections made by a Hong Kong scientist who was once labeled an alarmist despite his pioneering work in the fight against SARS.
According to Bloomberg, that's what WHO advisor Ira Longini said after finishing a study of the virus's transmissibility. His estimates suggest that the virus could one day infect billions of people, far more than the ~60,000 or so cases as of earlier on Thursday.
If the virus truly has a mortality rate of 2% (around the low end of current estimates), at this rate, it would kill more than 100 million.
Of course, if the virus manages to spread so widely, it will unequivocally prove that China's draconian quarantines weren't effective enough, and that the government effectively set itself up for failure when it hesitated to try and contain the outbreak after it first emerged in Wuhan late last year.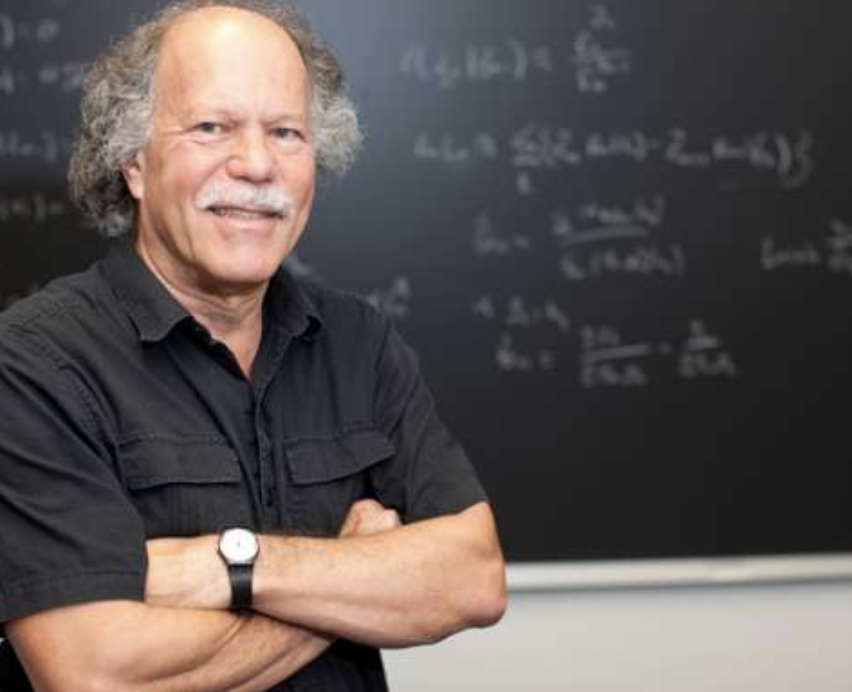 In recent days, Dr. Tedros, the WHO's director-general, has warned that we might be seeing only "the tip of the iceberg" in terms of cases, and that a new rash of infections in Europe could lead to another widespread outbreak.
Longini based his numbers on an r-sub-zero of between 2 and 3, meaning that the average infected person will spread the virus to two or three other people.
…click on the above link to read the rest of the article…