US Vice Admiral Andrew Lewis, the head of the Navy's 2nd Fleet, raised eyebrows this week with alarming comments made at a Center for Strategic and International Studies event.
He told the think tank audience that a recent uptick of Russian submarine presence of the US East Coast means that the coastal area should no longer be considered "uncontested" nor should any longer be deemed a "safe haven" for US ships or submarines.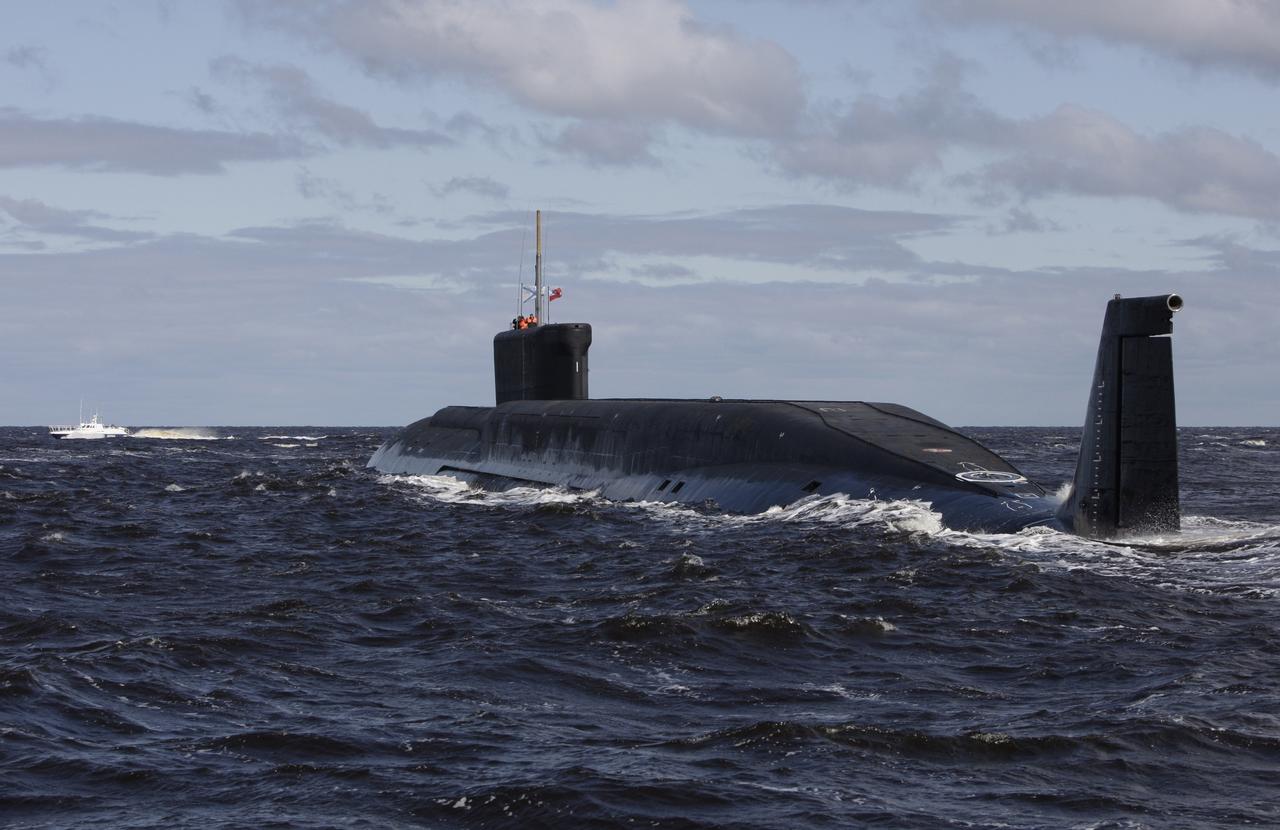 He noted recent increased Russian submarine activity in the Atlantic Ocean, especially Russia's utilization of more advanced and quieter types which go largely undetected.
"Our new reality is that when our sailors toss the lines over and set sail, they can expect to be operating in a contested space once they leave Norfolk," Vice Adm. Lewis said, according to The Drive. "Our ships can no longer expect to operate in a safe haven on the East Coast or merely cross the Atlantic unhindered to operate in another location."
"We have seen an ever-increasing number of Russian submarines deployed in the Atlantic, and these submarines are more capable than ever, deploying for longer periods of time, with more lethal weapons systems," he continued at the Tuesday event. "Our sailors have the mindset that they are no longer uncontested and to expect to operate alongside our competitors each and every underway."
Lewis did not offer specific details on how many submarines the US believes Russia has in the Atlantic or near the US East coast at any given time, information which has been debated for years. His 2nd Fleet command was established in order to patrol and monitor the Atlantic, specifically against the Russians, leaving open the likelihood that Vice Adm. Lewis would be inclined to inflate the threat.
…click on the above link to read the rest of the article…