It appears that around the time we suggested someone reach out to the Wuhan Institute of Virology to get some answers about the origin of the deadly Coronavirus epidemic (which Twitter decided was sufficient to get us barred from the platform), India was doing just that.
According to The Hindu and Great Game India, after Indian scientists were forced to withdraw their study concluding Coronavirus was injected with HIV AIDS virus amidst massive online criticism from Social Media experts, now Indian authorities have launched an investigation against China's Wuhan Institute of Virology.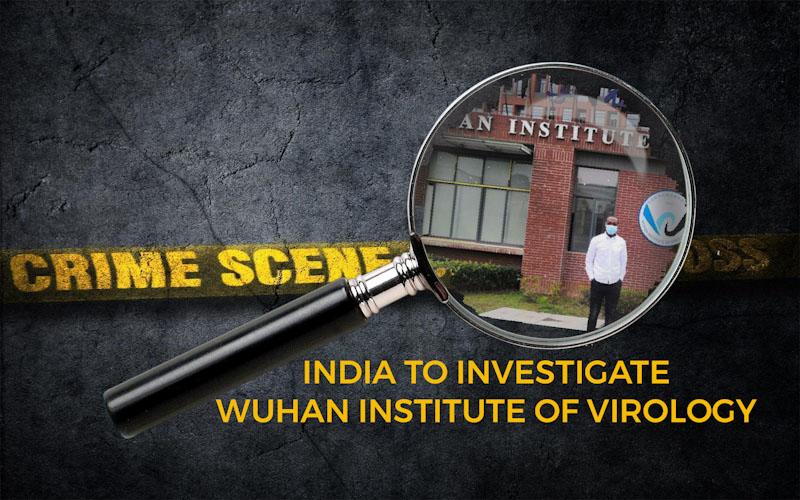 The Indian government has ordered an inquiry into a study conducted in the Northeastern state of Nagaland (close to China) by researchers from the U.S., China and India on bats and humans carrying antibodies to deadly viruses like Ebola, officials confirmed to The Hindu.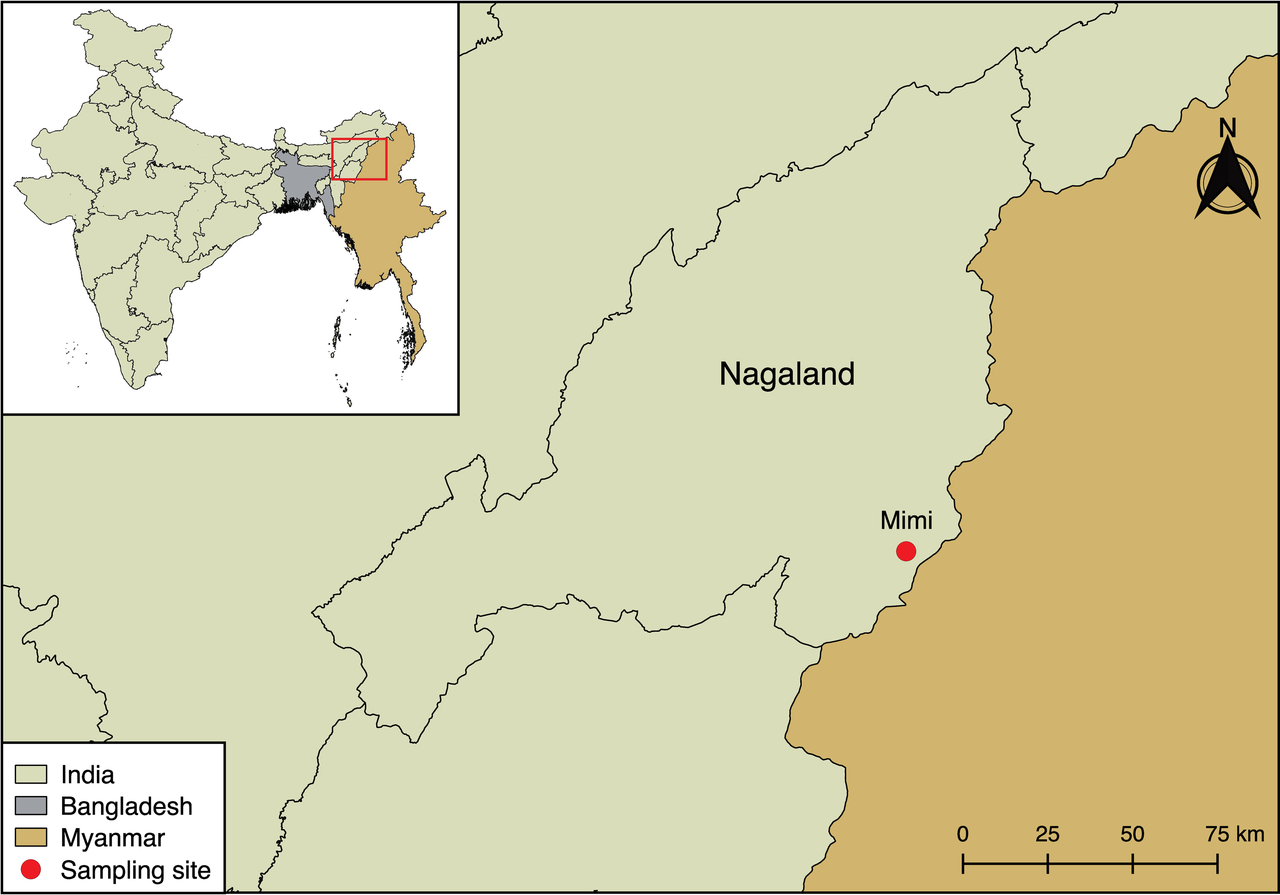 The study came under the scanner as two of the 12 researchers belonged to the Wuhan Institute of Virology's Department of Emerging Infectious Diseases, and it was funded by the United States Department of Defense's Defense Threat Reduction Agency (DTRA). They would have required special permissions as foreign entities.
The study, conducted by scientists of the Tata Institute of Fundamental Research, the National Centre for Biological Sciences (NCBS), the Wuhan Institute of Virology, the Uniformed Services University of the Health Sciences in the U.S. and the Duke-National University in Singapore, is now being investigated for how the scientists were allowed to access live samples of bats and bat hunters (humans) without due permissions.
The results of the study were published in October last year in the PLOS Neglected Tropical Diseases journal, originally established by the Bill and Melinda Gates Foundation.
…click on the above link to read the rest of the article…