Locals say Enbridge's aging Line 5 is a disaster waiting to happen and Alberta's premier should butt out.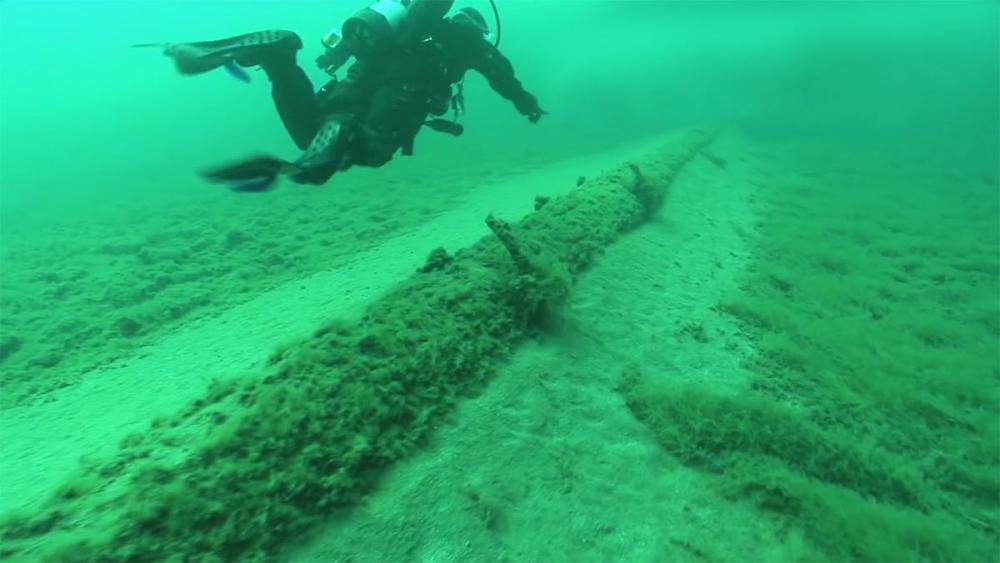 Locals urging the aging pipeline be closed down fear it could imperil drinking water for tens of millions of people. Some wonder why Kenney, who has claimed Alberta is bullied by foreign-backed environmental advocates, has no problem intervening in the decision-making of a jurisdiction beyond Canada's borders.
"The premier ought to take care of things that are directly impacting the citizens of Canada and let the people of Michigan take care of things that directly impact the citizens of Michigan," said David Holtz, a spokesperson for the environmental group Oil & Water Don't Mix, based in northern Michigan's Traverse City.
Last June, Kenney notified his 173,000 Facebook followers that Michigan's leaders are trying to decommission Enbridge's Line 5, a nearly 70-year-old pipeline traversing the state. Line 5 serves as a shortcut for moving Alberta crude oil to refineries in Sarnia, Ontario, accounting for about 70 per cent of the oil it carries.
The pipeline, which was built in 1953 and runs under the Straits of Mackinac between Lake Huron and Lake Michigan, is losing its protective coating and was damaged by an anchor several years ago. In August, Enbridge revealed a 25-metre segment was unsupported due to erosion caused by strong currents, and said it was acting to re-anchor the section.
A worst-case-scenario spill would pollute 643 kilometres of Michigan coastline, a state-ordered risk analysis concluded.
Yet Kenney has said that Line 5 poses "no pressing or legitimate environmental concern."
…click on the above link to read the rest of the article…