As the Trump Administration denies plans to shut down all passenger air traffic to China, more airlines around the world are suspending routes, a sign that the coronavirus outbreak could do permanent damage to the industry.
Just hours after the UK Foreign Office warned Britons against traveling to China, British Airways, Britain's flag carrier, and its second-largest airline in the UK. British Airways operates direct flights from Heathrow to Beijing and Shanghai, but right now, passengers can't book flights on those lines until Feb. 29. CNN called it "the most drastic action yet by a major airline" in response to the crisis. The decision comes after United Airlines said it would temporarily reduce the number of flights between the US and China.
"We have suspended all flights to and from mainland China with immediate effect following advice from the Foreign Office against all but essential travel," British Airways said in a statement Wednesday.
This comes after United said Tuesday that it had seen a "significant decline in demand" and been forced it to suspend flights from Feb. 1 through Feb. 8 between its US hubs and Beijing, Hong Kong and Shanghai. In total, 24 round trips have been impacted between Hong Kong to San Francisco and Newark; Beijing to Dulles, O'Hare and Newark; and Shanghai to San Francisco, Newark and O'Hare.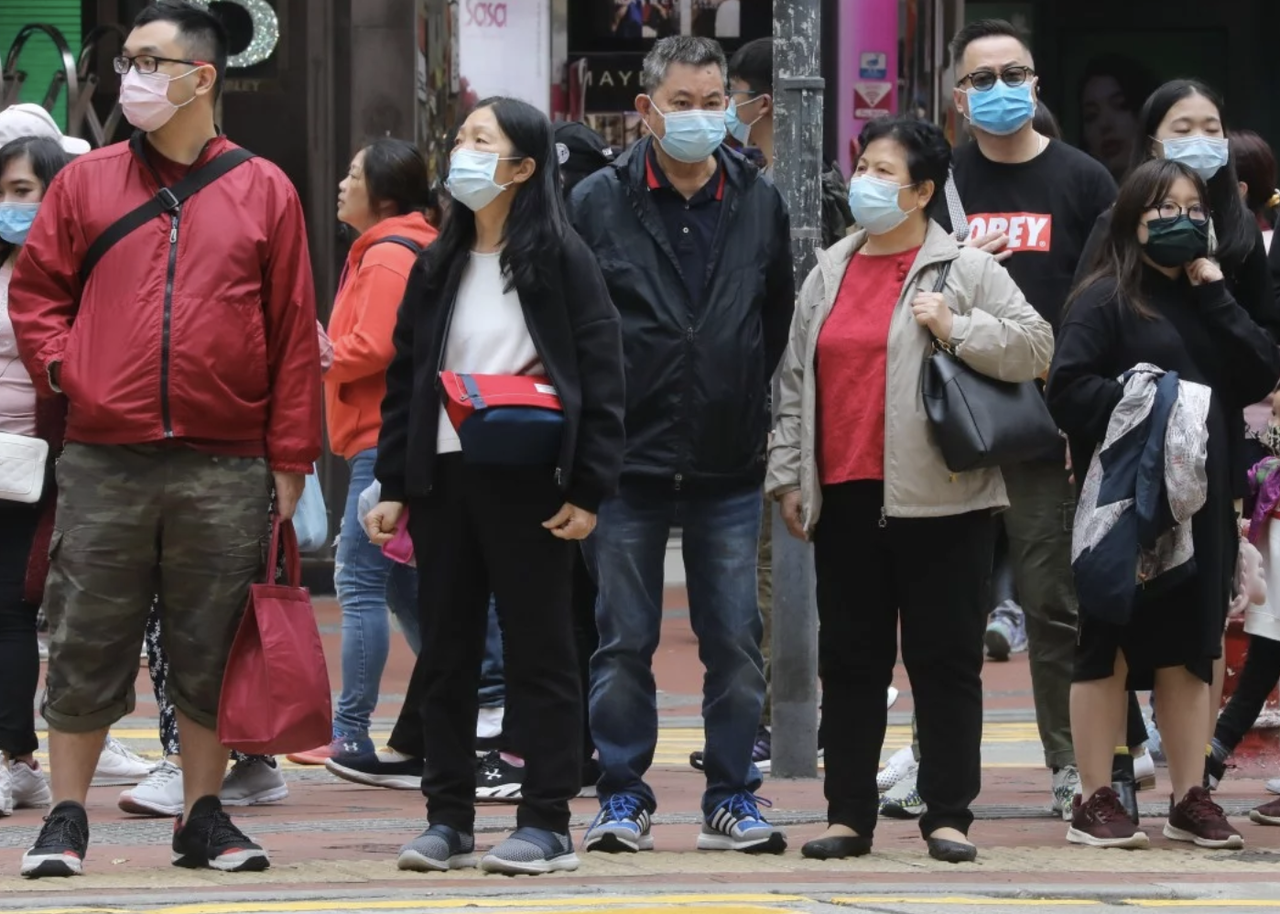 American Airlines, Delta and United all extended change fee waivers through the end of February, while Hong Kong flagship carrier Cathay Pacific said it will reduce the capacity of flights to and from mainland China by half or more until the end of March.
…click on the above link to read the rest of the article…