Summary:
Japan, Germany confirm human-to-human transmission
US, UK warn citizens to avoid all non-essential travel to China
5,571 cases confirmed; 131 deaths
President Xi said China is taking the "devil virus" very seriously and will contain it
Governors and mayors across US bracing for viral outbreaks
Reports that China has refused US offer of assistance, and that Beijing is withholding data from CDC
Thailand reports 6 new cases, bringing total number to 14
* * *
Update (1824ET): Adding additional pressure to American airlines, CNBC just reported that the White House warned airline executives that it's considering suspending all flights between China and the US.
This comes on the heels of United Airlines, the US carrier with the most exposure to China, which has about a dozen daily flights to Hong Kong and the mainland, said it was cancelling dozens of flights. The Chicago-based airline said it has experienced a "significant decline in demand for travel to China."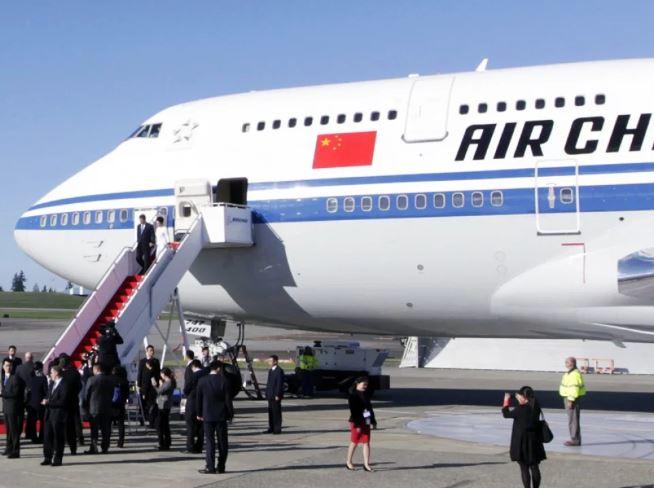 Administration officials warned that this could impact flights into and out of China.
Several countries, including the US, have been expanding airport screenings for possible virus-carrying travelers. But a complete shutdown of passenger plane traffic would be even more draconian than Hong Kong's strict border controls implemented Tuesday.
* * *
Update (1750ET): Reuters just reported that Thailand has confirmed another six cases of the coronavirus, bringing the total to 14. All six are under observation in a hospital. Five of the six are members of the same CHinese family who traveled from Hubei provine to Thailand for the LNY holiday together.
No. 6 is also a Chinese tourist.
* * *
Update (1710ET): Minutes ago, as dawn nears in China, state-controlled TV station CCTV reported 25 new deaths in Hubei, and another 840 new confirmed cases (and this time only 315 were in Wuhan). Of the dead, 19 died in Wuhan, 2 in Xiaogan, and 1 each in Jingmen, Ezhou, Huanggang, and Tianmen.
…click on the above link to read the rest of the article…