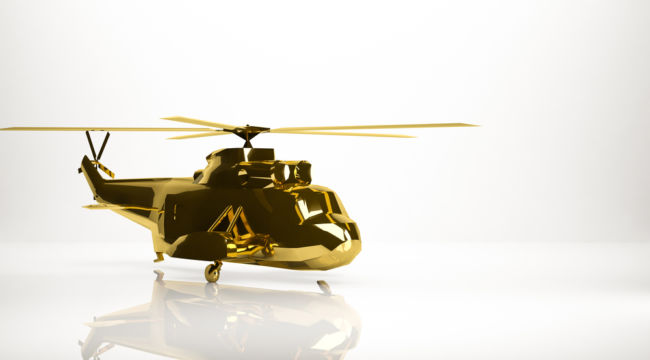 In recent decades, the Fed has engaged in a series of policy interventions and market manipulations that have paradoxically left it more powerful even as those interventions left a trail of crashes, collapses and calamities.
This contradiction between Fed omnipotence and Fed incompetence is coming to a head. The economy has been trapped in a prolonged period of subtrend growth. I've referred to it in the past as the "new depression." And the Fed has been powerless to lift the economy out of it.
You may think of depression as a continuous decline in GDP. The standard definition of a recession is two or more consecutive quarters of declining GDP and rising unemployment. Since a depression is understood to be something worse then a recession, investors think it must mean an extra-long period of decline. But that is not the definition of depression.
The best definition ever offered came from John Maynard Keynes in his 1936 classic, The General Theory of Employment, Interest and Money. Keynes said a depression is, "a chronic condition of subnormal activity for a considerable period without any marked tendency towards recovery or towards complete collapse."
Keynes did not refer to declining GDP; he talked about "subnormal" activity. In other words, it's entirely possible to have growth in a depression. The problem is that the growth is below trend. It is weak growth that does not do the job of providing enough jobs or staying ahead of the national debt. That is exactly what the U.S. is experiencing today.
Long-term growth is about 3%. From 1994 to 2000, the heart of the Clinton boom, growth in the U.S. economy averaged over 4% per year.
…click on the above link to read the rest of the article…