Robyn Allan dug into the megaproject's economics and says it's already losing money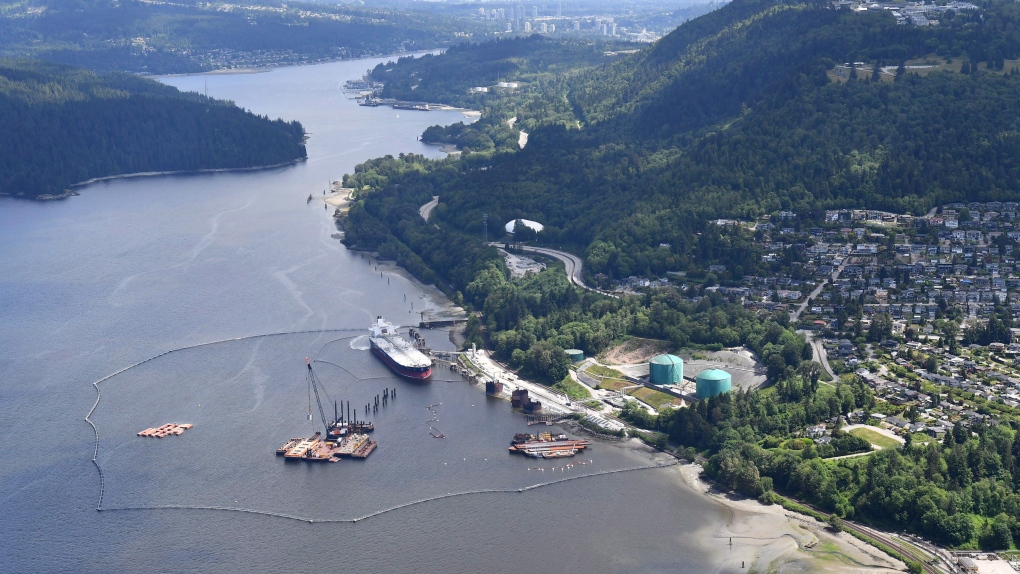 When Finance Minister Bill Morneau paid $4.5 billion for the 66-year-old Trans Mountain pipeline in 2018, he vowed the deal would bring cash and smiles to taxpayers.
Almost 18 months after the purchase, economist Robyn Allan started looking for evidence of the promised benefits. She didn't find any.
What she did find should disturb any fiscal conservative, if such a species still exists in Canada.
The existing pipeline is losing money, concluded Allan, the former CEO of the Insurance Corporation of BC and chief economist for BC Central Credit Union.
The proposed expansion to triple the pipeline's capacity will add to the losses as taxpayers subsidize both construction and the fees companies pay to ship oil.The Tyee is supported by readers like you Join us and grow independent media in Canada
And, Allan noted, Ottawa has no idea how much the expansion will cost.
"Trans Mountain was a profitable pipeline system when Ottawa bought it," she writes, "but it is not generating earnings now — it is booking losses and has been since the government took over."
Allan's independent assessment is worth your attention.
First, you need to know that you own something called the Canada Development Investment Corp. The Crown corporation, with the unlovely acronym CDEV, was established in 1982 and manages federal investments, including in the Hibernia offshore oil field — and now the Trans Mountain pipeline.
Among CDEV's responsibilities are two Crown corporations created as part of the deal to buy the Trans Mountain pipeline. Canada TMP Finance Ltd. borrows the money and pays the interest. And it actually owns Trans Mountain Corporation, which operates the pipeline. (Yes, it takes two Crown corporations to own one pipeline.)
…click on the above link to read the rest of the article…