A seven-day state of emergency has been called in the Australian state of New South Wales amid raging wildfires that have killed eight people in the region since Monday, including volunteer firefighters, according to officials.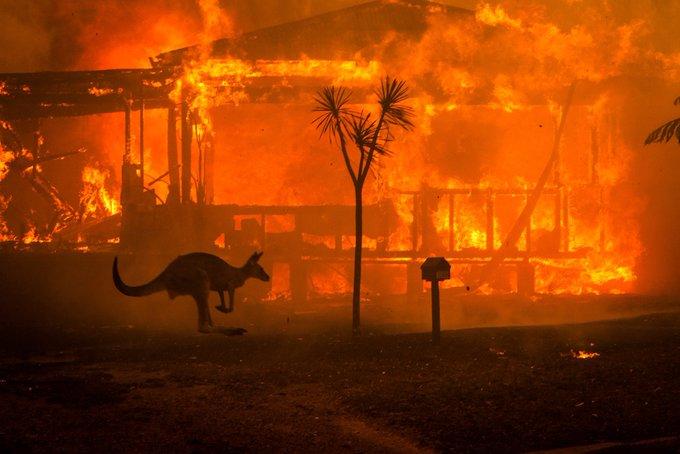 Military helicopters and naval vessels have been deployed to deliver water, food and fuel to remote areas which are difficult to reach by road. The Australian Defense Force has sent navy ships to Mallacoota on a two-week supply mission, according to Victoria Emergency Commissioner Andrew Crisp, who added that firefighters would be flown in via helicopter do the the lack of access.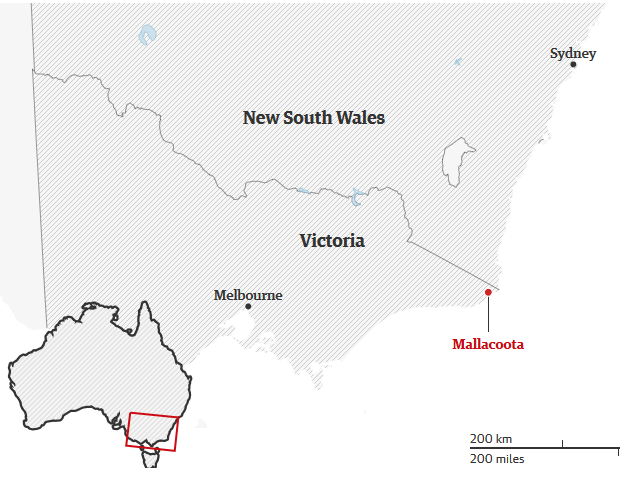 Conditions are expected to worsen in coming days, with Australia's Bureau of Meteorology predicting temperatures to soar above 104 degrees in NSW, Victoria and western parts of the country.
…click on the above link to read the rest of the article…