From a big picture perspective, the largest rift in American politics is between those willing to admit reality and those clinging to a dishonest perception of a past that never actually existed. Ironically, those who most frequently use "post-truth" to describe our current era tend to be those with the most distorted view of what was really happening during the Clinton/Bush/Obama reign.
Despite massive amounts of evidence to the contrary, such people now enthusiastically whitewash the decades preceding Trump to turn it into a paragon of human liberty, justice and economic wonder. You don't have to look deep to understand that resistance liberals are now actually conservatives, brimming with nostalgia for the days before significant numbers of people became wise to what's been happening all along.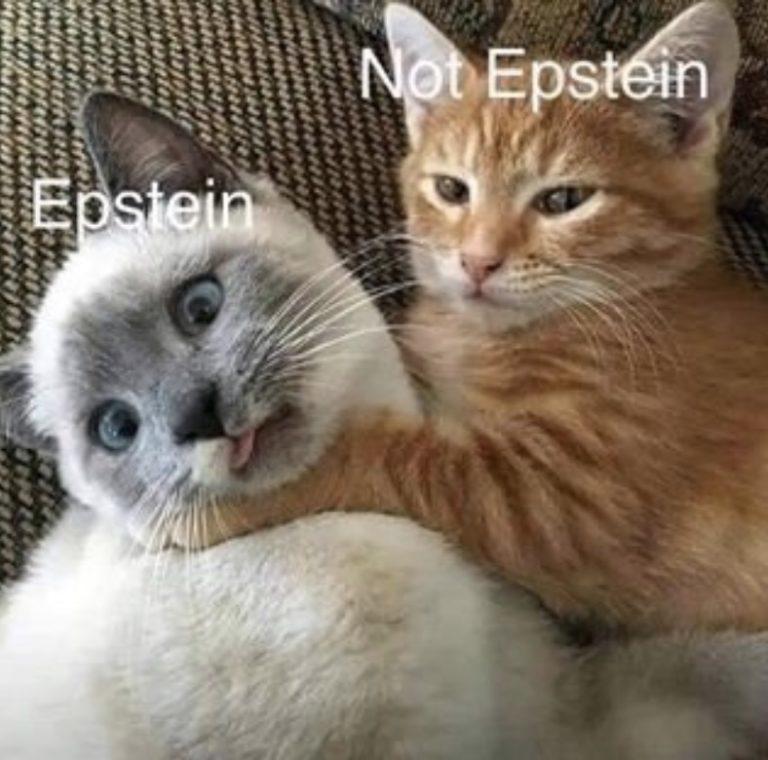 They want to forget about the bipartisan coverup of Saudi Arabia's involvement in 9/11, all the wars based on lies, and the indisputable imperial crimes disclosed by Wikileaks, Snowden and others. They want to pretend Wall Street crooks weren't bailed out and made even more powerful by the Bush/Obama tag team, despite ostensible ideological differences between the two. They want to forget Epstein Didn't Kill Himself.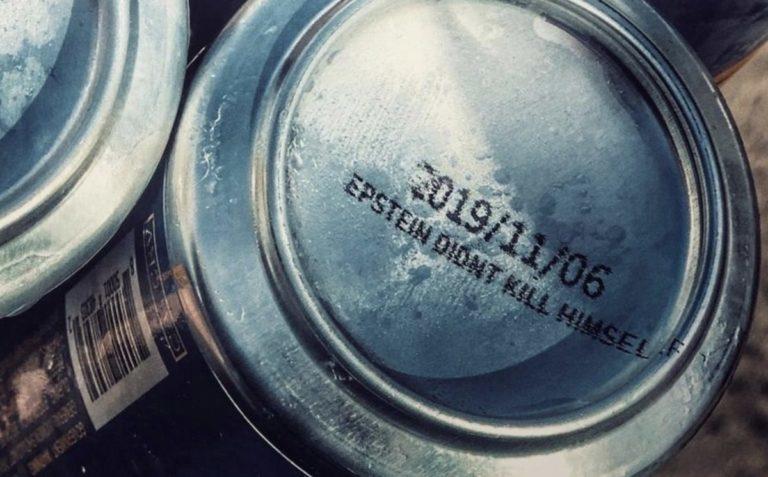 Lying to yourself about history is one of the most dangerous things you can do. If you can't accept where we've been, and that Trump's election is a symptom of decades of rot as opposed to year zero of a dangerous new world, you'll never come to any useful conclusions. As such, the most meaningful fracture in American society today is between those who've accepted that we've been lied to for a very long time, and those who think everything was perfectly fine before Trump.
…click on the above link to read the rest of the article…