Seriously, every time the wind blows in California, it transforms into a third world country with rolling blackouts. And if you've ever been to let's say South America where this happens frequently, it's not a pleasant thing to experience.
So Californians will get another taste of what it's like to live in Venezuela or Argentina on Wednesday. Nearly 181,00 customers in Northern California on early Wednesday will see their power cutoff so that Pacific Gas and Electric Company (PG&E) can avoid sparking another deadly wildfire.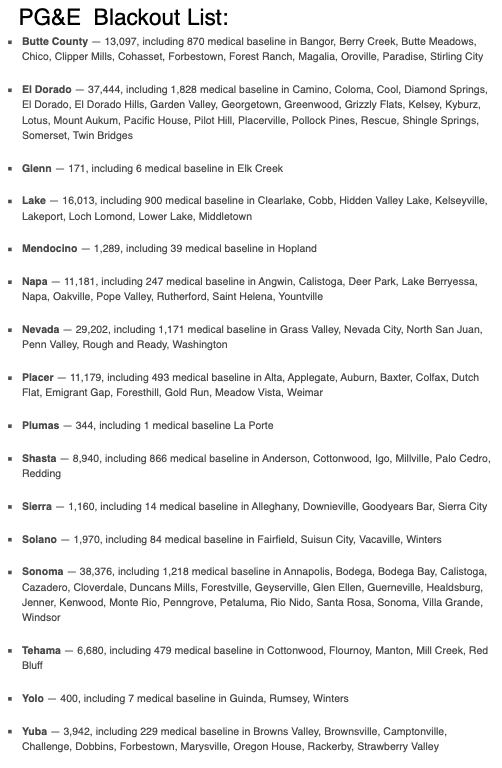 The National Weather Service (NWS) posted "red flag warnings" for parts of the Bay Area, Sacramento, Paradise, and even up to Redding.
Ford Unveils the Mustang Mach-E
Northly winds are expected to be in the 40-55 mph range, with some gusts over 55 mph, which could damage electric lines and spark wildfires, one of the main reasons why PG&E wants to cut power.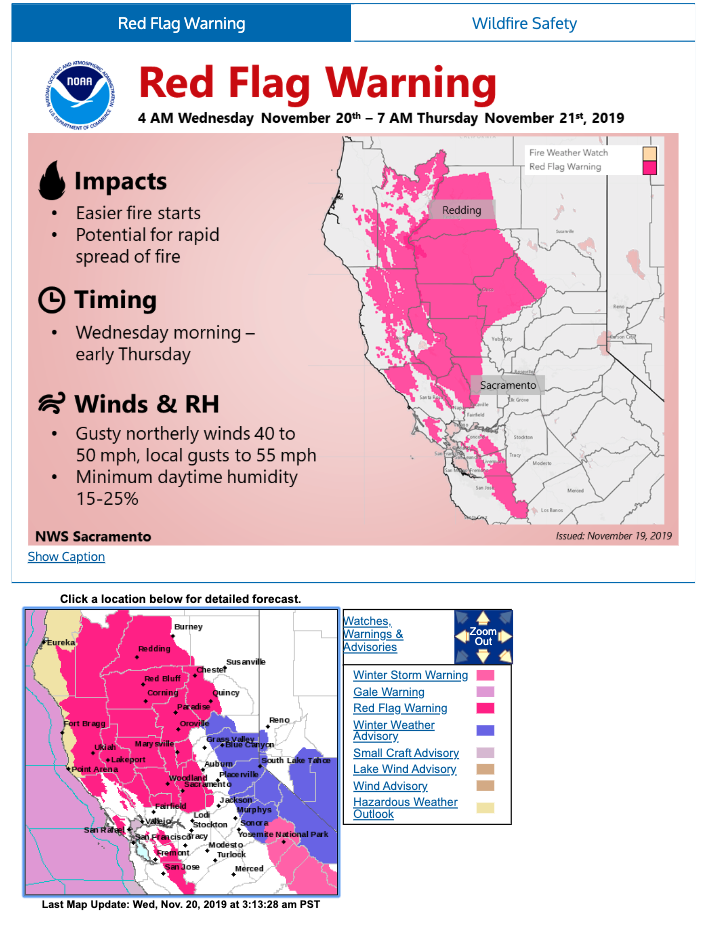 PG&E published a community resource map of certain facilities that residents can use for WiFi, bathrooms, and food during the rolling blackout.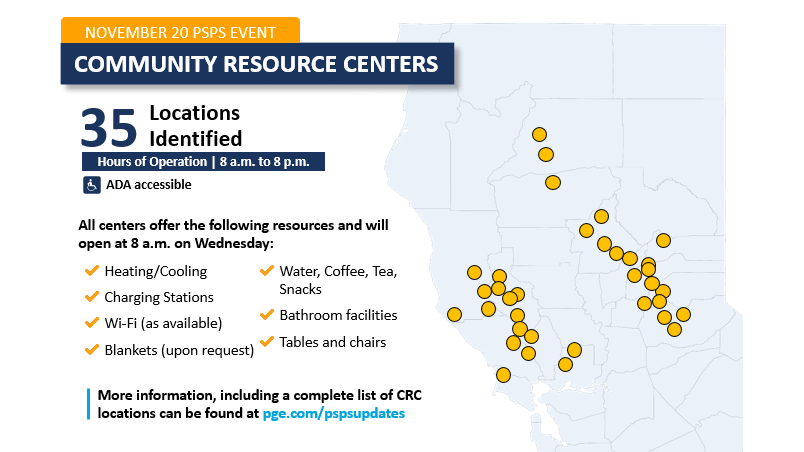 PG&E has conducted several rolling blackouts since Sept., which at one point left millions of residents in the dark for days while the electric company shutdown large transmission lines to avoid electrical fires during a windstorm.
The bankrupted utility company has been extra careful about preventing blazes during windstorms since deadly fires in Northern California in 2017 and 2018 are expected to cost $30 billion.
"We all know it's not sustainable — it's not where we want to be," Andy Vesey, PG&E's chief of utility operations, said Tuesday. But at this point in time, it's the situation that we are faced with."