A global primer on next steps, from keeping oil in the ground to changing our diets to shifting to a green economy.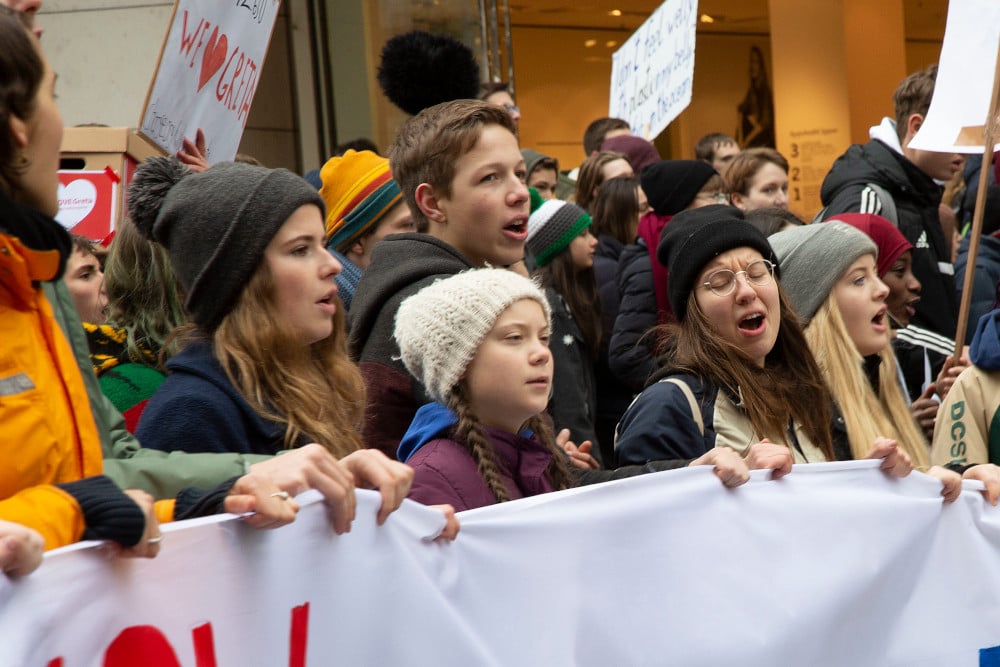 "The world is waking up," Thunberg told world leaders at the recent UN Climate Action Summit. "And change is coming whether you like it or not."
But how long that awakening takes could be decisive for warming this century. A report published ahead of the summit declared that the impacts of climate change are accelerating — global emissions of carbon dioxide grew by 20 per cent between 2015 and 2019, while the average rate of sea level rise has increased to five millimetres per year over roughly the same period.
One author warned that limiting global temperature rise to two degrees Celsius would require tripling current commitments to reduce emissions. To hold temperatures to 1.5 degrees Celsius above pre-industrial levels, global ambition would need to increase by a factor of five.
The debate over whether climate change is happening is over, and the conversation about what should be done is beginning in earnest. We've asked experts from around the globe to describe how the world should respond to the threat of climate breakdown. We share their insights here.
The state of the Earth
Nowhere are the effects of climate change more visible than in the Arctic, a region that's estimated to be warming at least twice as fast as the global average. Arctic sea ice reached its second-lowest extent on record in September 2019.
A new report by the Intergovernmental Panel on Climate Change has revealed the changes that are under way in the oceans and the ice-covered regions of the world, and the message is stark.
…click on the above link to read the rest of the article…