"The need for sensitivity in talking about religious, political or social issues has now been taken to absurd proportions… making it difficult to say anything worthwhile. The aim of Thought for the Day has changed from giving an ethical input to social and political issues to the recital of religious platitudes and the avoidance of controversy, with success measured by the absence of complaints. I believe Guru Nanak [the founder of Sikhism] and Jesus Christ, who boldly raised social concerns while stressing tolerance and respect, would not be allowed near Thought for the Day today." – Lord Indarjit Singh, The Times, October 4, 2019.
So here is another thought for the day: Why should the BBC — or the rest of the mainstream media — rely on journalistic accuracy, when a sensationalist misquote will do?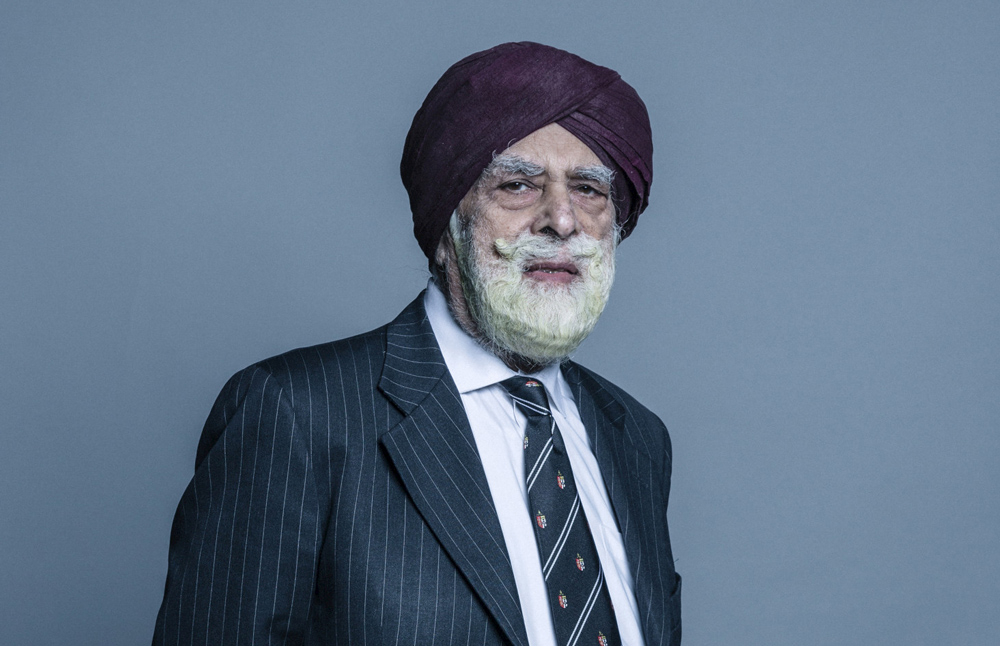 He alleges that the corporation tried to prevent him discussing a historical Sikh religious figure who stood up to Muslim oppression — in case it caused offence to Muslims, despite a lack of complaints.
The Sikh peer, who has been a contributor on Radio Four's Thought For The Day programme for more than three decades, is also accusing Radio Four bosses of "prejudice and intolerance" and over-sensitivity in relation to its coverage of Islam, after he says he was "blocked" from discussing the forced conversion of Hindus to Islam, under the Mughal emperors in 17th century India.
The 87-year-old peer's resignation comes as a blow to the show's flagship segment, that has been a part of Radio Four's Today programme since 1970, and has been described by Britain's former chief rabbi, Lord Jonathan Sacks, as "one of the last remaining places in the public square where religious communities are given a voice in Britain."
…click on the above link to read the rest of the article…