President Trump on Tuesday morning hinted at what appears to be yet another farm bailout (the third one must be the charm), as farm bankruptcies soar and agricultural debt loads become unbearable.

As they have learned in the last two years, our great American Farmers know that China will not be able to hurt them in that their President has stood with them and done what no other president would do – And I'll do it again next year if necessary!
A farm crisis on par to what was observed in the early 1980s could be coming, especially since the US Senate passed a bill late last week that makes it more accessible for farmers with larger debt loads to file for bankruptcy protection, reported Reuters.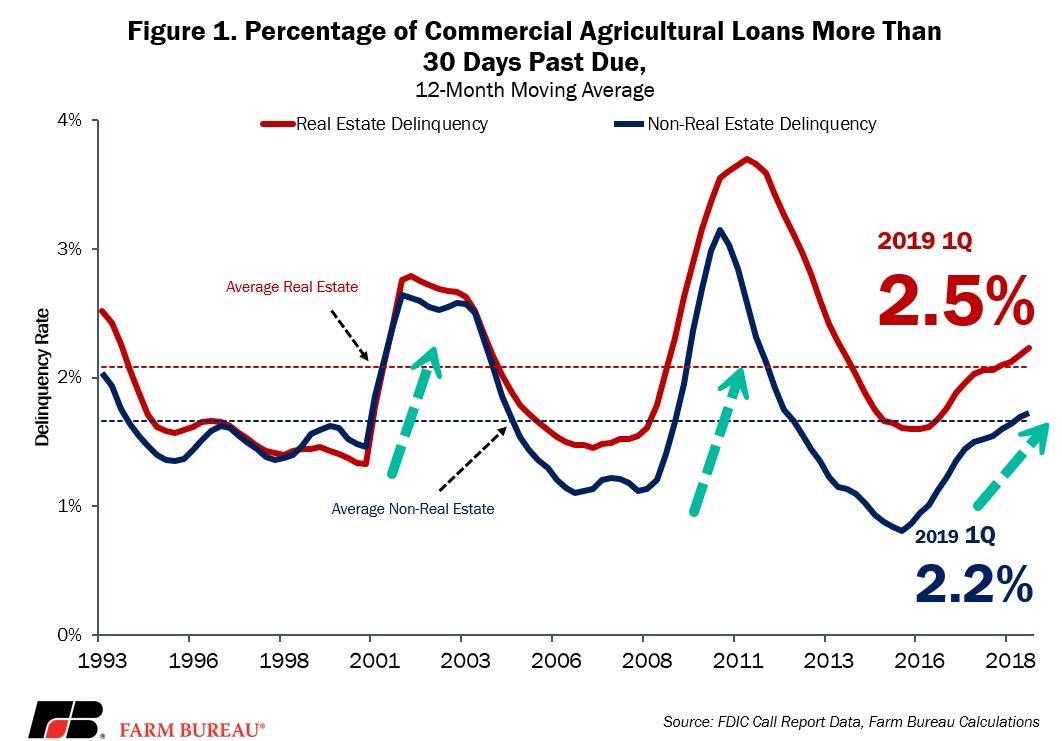 The bipartisan bill, designated as the Family Farmer Relief Act of 2019, increases the total debt load of how much a farmer can have to meet the qualifications to file Chapter 12 bankruptcy, to $10 million from the prior $4 million ceiling.
According to the US Department of Agriculture (USDA) data, operating a farm today involves much higher costs than it did three decades ago. Experts say without a complete reform of the law, mom-and-pop farmers would be subjected to Chapter 11 bankruptcy protection, which is expensive and chaotic.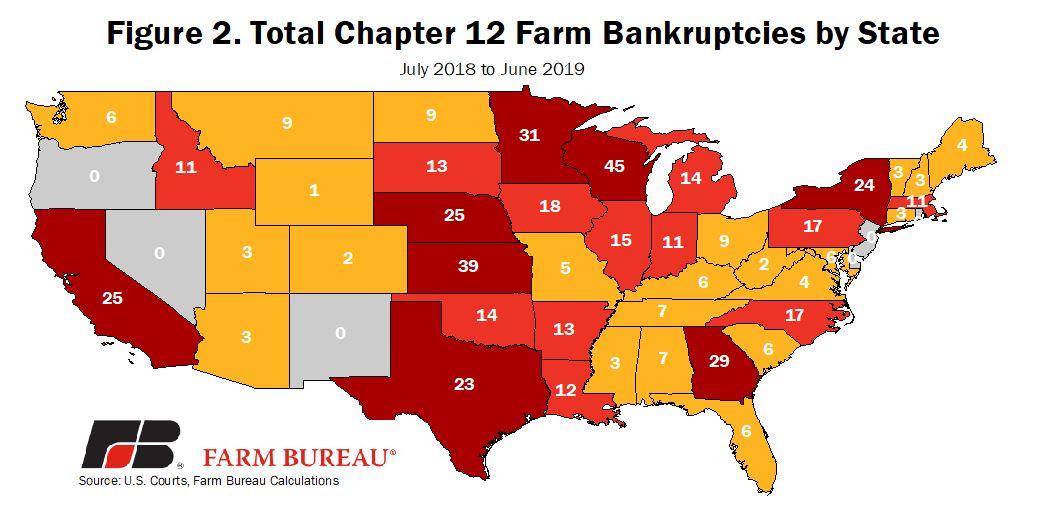 The bill was passed last Thursday and earlier by the US House of Representatives, is headed for President Trump's desk to sign. Judging by the president's comments on Tuesday morning about the potential of a third farm bailout, it seems that this bill will most likely get passed.
Republicans and the Trump administration are preparing for Farmageddon with new interventionist measures that will hopefully cushion farmers from retaliatory tariffs by China.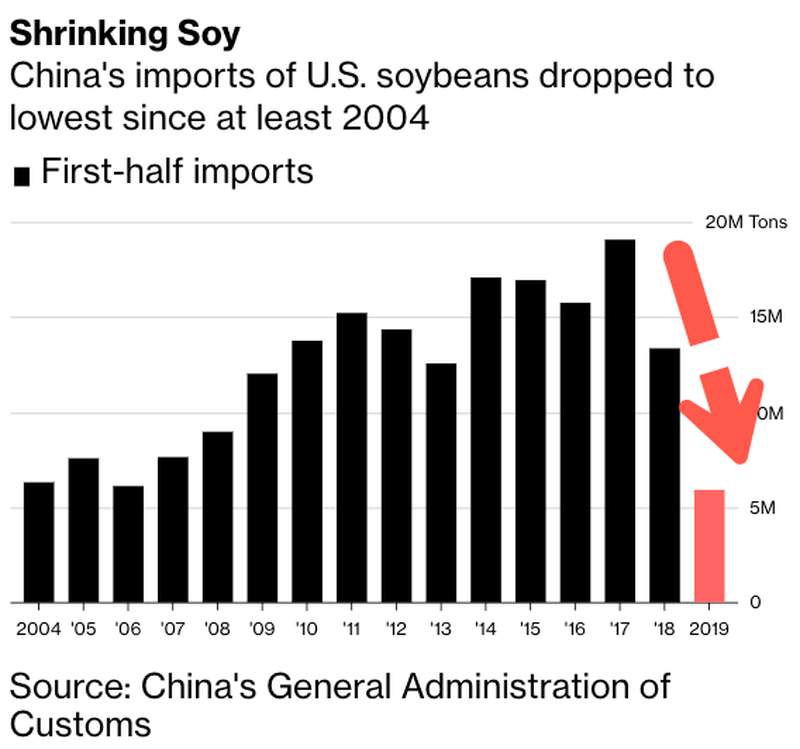 The new bill once signed, will support President Trump's farm base that has been walloped by retaliatory tariffs by China on agriculture products.