Before Fukushima and Chernobyl, the worst-ever nuclear disaster was a massive leak from a plant in the eastern Urals. RT went to see how people live in areas affected by the fallout from the USSR's risky rush to the nuclear bomb.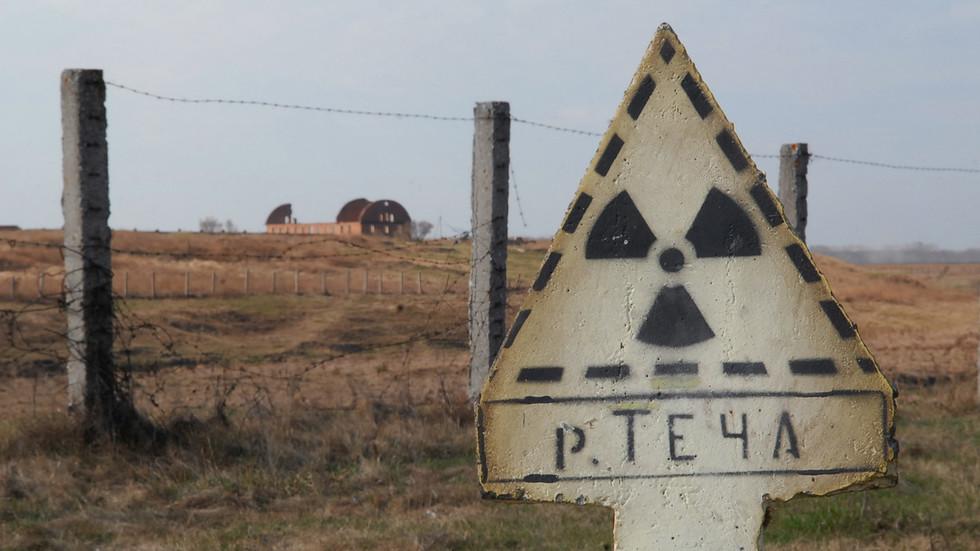 Chernobyl and Fukushima are the two names that are most likely to come to mind when one thinks about nuclear disaster, and rightfully so. People in the US will likely recall the Three Mile Island accident, while Britons may say the "Windscale fire."
The name "Kyshtym" will probably mean nothing to the wider public, despite it belonging to the third-worst nuclear accident in history. An RT Russian correspondent traveled to the area to speak with locals, some of whom personally witnessed the 1957 disaster, to find out what living in such a place feels like.
Bomb at any cost
Kyshtym is the name of a small town in what is now Chelyabinsk Region in Russia, located in an area dotted by dozens of small lakes. A 15-minute car ride east will bring you to another town called Ozyorsk. Six decades ago, you wouldn't find it on any publicly available map because it hosted a crucial element of the Soviet Union's nascent nuclear weapons program, the Mayak plant.
The Soviet leadership considered building up a stockpile of weapons-grade plutonium to be a high priority, while environmental and safety concerns came as an afterthought. Some of the less-dangerous radioactive waste from Mayak was simply dumped into the Techa River, while the more-dangerous materials were stored in massive underground tanks.
…click on the above link to read the rest of the article…