Iran has again rejected the prospect of new negotiations with the White House "under any circumstances," according to an interview with Supreme Leader Ayotallah Ali Khamenei's Military Adviser Hossein Dehghan, cited in Al Jazeera.
The Islamic Republic's top military adviser further warned Iran and its regional allies will target all American bases in the region should the US launch war plans, while reiterating Iran's ability to block the vital Strait of Hormuz to global oil transit. Everyone must be able to freely transit the Persian Gulf waterway or no one at all, Dehghan warned.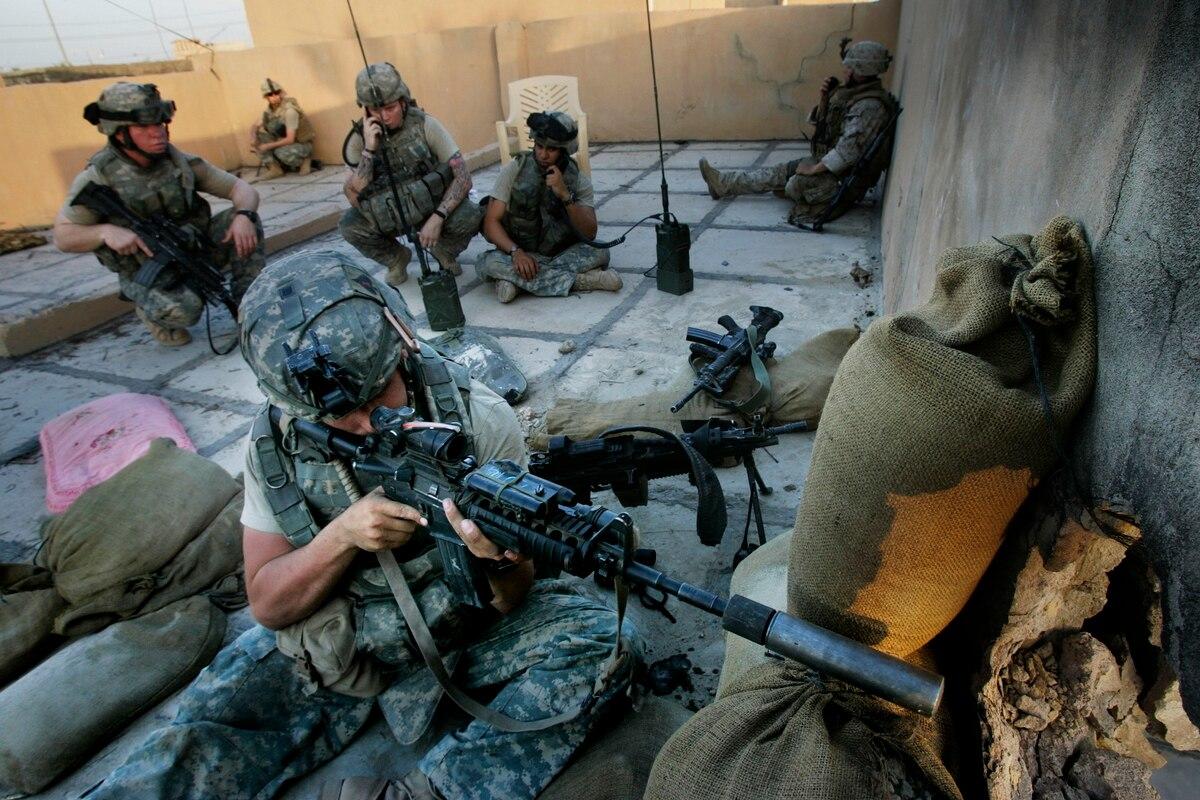 Yesterday, Iranian vice-president, Eshaq Jahangiri, said that Iran rejects UK-led attempts to establish a "joint European task force" to monitor and patrol the Persian Gulf in order to protect international shipping, countering that it would only bring "insecurity".
"There is no need to form a coalition because these kinds of coalitions and the presence of foreigners in the region by itself creates insecurity," he said. And added, "And other than increasing insecurity it will not achieve anything else." France, Italy, the Netherlands and Denmark indicated Tuesday they would support a European-led naval mission to ensure international vessels' safe passage in the gulf.
Iran's Deputy Foreign Minister further informed France directly while in Paris meeting with top French officials including the president, that Iran's own military forces will "secure" the Strait of Hormuz and will "not allow disturbance in shipping in this sensitive area," Reuters reported earlier.
Meanwhile, threats and counter threats have continued to fly between London and Tehran, with each demanding the release of their tanker while accusing the other of "piracy". Early this month the Royal Navy seized the Grace 1, carrying 2 million barrels of oil, off Gibraltar; and in turn Iran last Friday captured the British-flagged Stena Impero in the Strait of Hormuz.
 …click on the above link to read the rest of the article…