This weekend's record-setting heatwave roasted 200 million Americans inhabiting the eastern two-thirds of the country, but some had it worse than others.
While most of those affected had the option of beating the heat by staying indoors, power outages in Brooklyn and Queens left more than 50,000 people temporarily without power – and thus, no AC – subjecting them to the punishing heat, which was blamed for at least six deaths.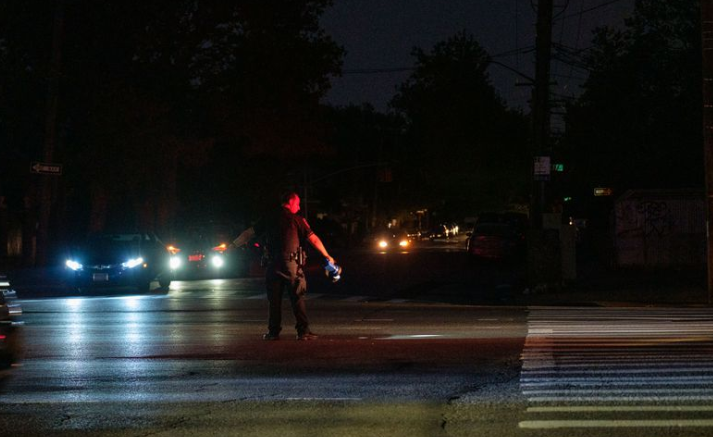 Now, New York Gov. Andrew Cuomo is expanding a probe into the recent power failures, as some 20,000 customers remained without power early Monday morning. Cuomo said he had directed the State Department of Public Service to expand its investigation into ConEd outages, which it opened after a failure last weekend left 72,000 customers in Manhattan's West Side without power for hours.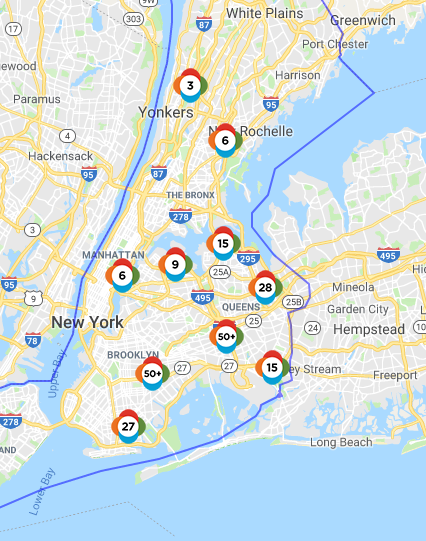 Con Edison said its crews are responding to power outages and will continue working throughout the day to restore power to as many customers as possible.
Cuomo also declared the heatwave "a natural disaster" and insisted that ConEd should have been better prepared.
"We have been through this situation with ConEd time and again, and they should have been better prepared," Cuomo said in a statement."This was not a natural disaster; there is no excuse for what has happened in Brooklyn."
While it didn't respond to Cuomo, the company has said that it took some customers in southeast Brooklyn out of service to protect sensitive equipment, and said it would restore power as quickly as possible. Brooklyn neighborhoods impacted include Canarsie, Flatlands, Mill Basin, Old Mill Basin, Bergen Beach and Georgetown. Another 27,000 lost power on Long Island.
The exact number of people impacted was difficult to tally, since an individual ConEd customer could be a single-family home or a large apartment building, according to Bloomberg.
 …click on the above link to read the rest of the article…