A joint Australian-U.S. military exercise, called Talisman Sabre 2019, will continue through early August following this week's Australian-led amphibious landing at Langham Beach, Queensland, Australia, reported Naval Today.
Forces from around the world (the U.S., New Zealand, United Kingdom, and Japan) practiced one of the most massive beach assault since World War II off the eastern coast of Queensland.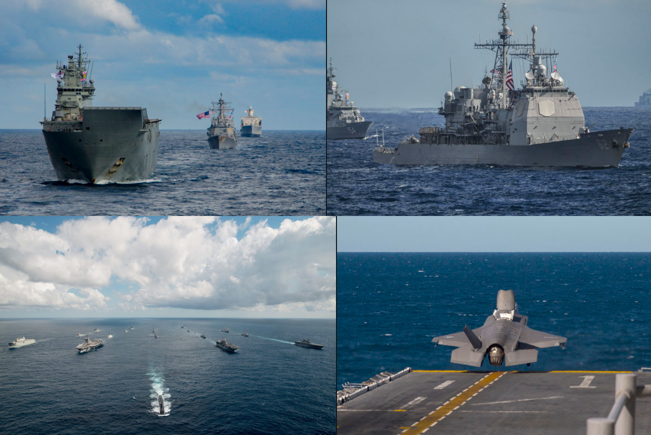 Maj. Gen. Roger Noble, deputy chief of joint operations for the Australian Defence Force, noted the beach assault was the critical portion of the monthlong exercise.
"The relationship between the Australian and the United States is the cornerstone of our regional stability. Practicing [working together] builds our flexibility to achieve our shared aims," he said.

"A credible amphibious capability significantly broadens the options for Australia and the United States to fulfill these requirements," Noble said in a statement Wednesday.
Stripes said the Australian military lacks a dedicated amphibious force. Rather, the Australian army rotates soldiers through land and sea postings, and the Australian navy is in command of sailing them close to the beach for attacks.
"This is completely foreign to almost all of us," said Capt. Matthew Stevens of the Royal Australian Army's 7th Infantry Regiment, who led the group of soldiers on the amphibious landing craft earlier this week.
The amphibious assault included more than 34,000 personnel, 30 ships, and 200 aircraft, the Australian Broadcasting Corporation reported Thursday.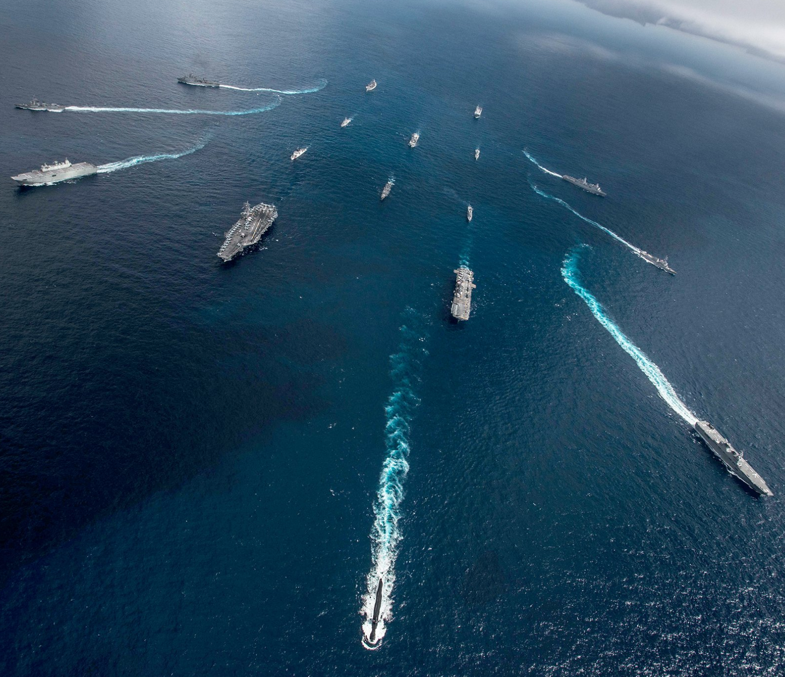 Marines started aboard the USS Wasp, USS Green Bay, Royal Australian Navy ships, and Japan Maritime Self-Defense Force vessels. The marines then used landing craft air cushion, amphibious assault vehicles, and combat rubber raiding crafts for the beach assault.
…click on the above link to read the rest of the article…