Tehran's threats of retaliation against the UK for seizing a tanker carrying Iranian crude oil for export have prompted a British vessel to shelter in the Gulf, but the rest of the world doesn't seem to be taking them too seriously.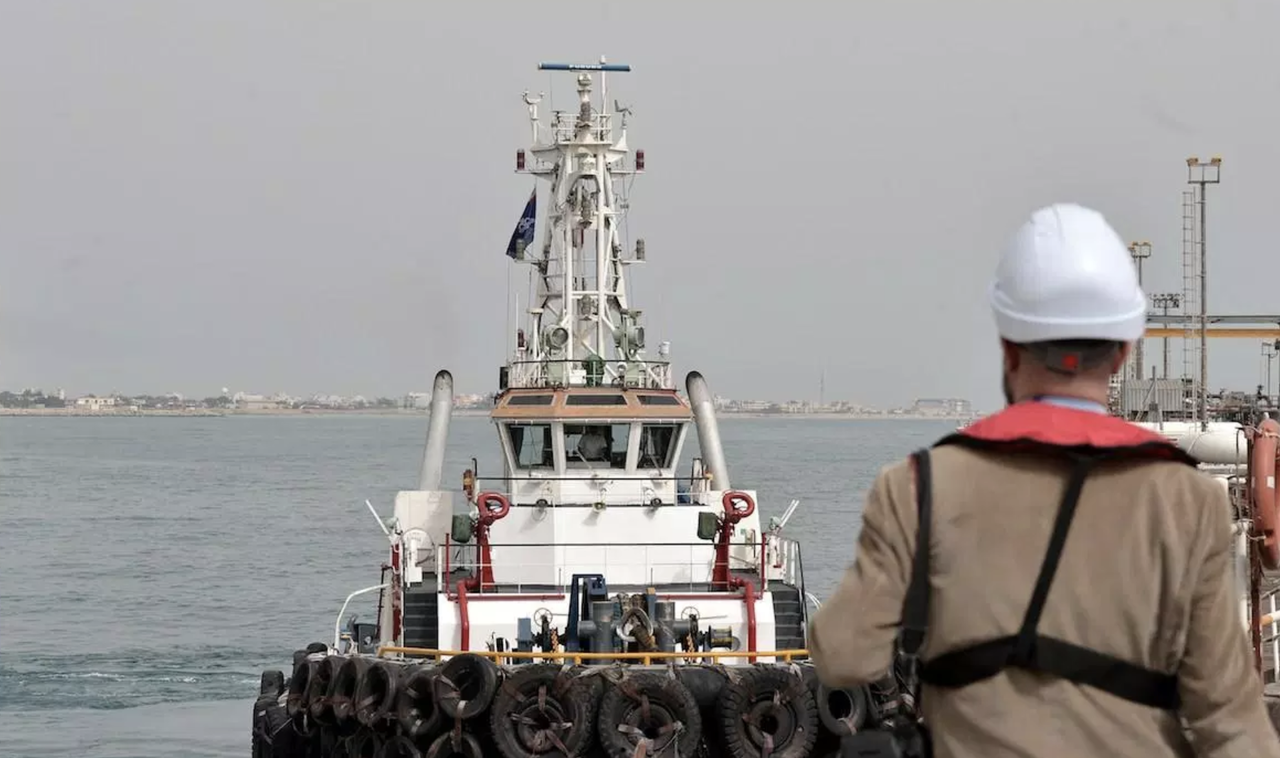 Citing local press reports, Middle East Monitor said Tuesday that a Ukrainian tanker carrying Iranian oil as it passed through the Suez Canal ten days ago was seized by the Egyptian government, just as Egypt's State Security Criminal Court was sentencing six people to lengthy jail terms allegedly for spying for Iran.
Those defendants have all been sentenced to between 15 and 25 years in jail, a $30,000 fine and the confiscation of their computers and phones.

Egyptian Al-Azhar Professor Alaa Moawad, who was present at the trial on Sunday, was accused of harming Egypt's national interests and receiving money to spread Iranian Shiism in Sunni Egypt by launching a website, issuing publications and attracting recruits.
British Forces Seize Oil Tanker for Busting Syria Sanctions
Egypt is a staunch ally of the US, and as a Sunni-majority country, would naturally align with the UAE and Saudi Arabia in their efforts to contain Iran. Egypt also supports the Saudi-backed coalition in Yemen that is fighting to retain control in that country's brutal civil war. Cairo has condemned the Houthis for the recent spate of attacks on Saudi infrastructure that have inflamed tensions in the region.
Washington and Riyadh have blamed Iran for a series of attacks on oil tankers in and around the Strait of Hormuz, though there is somedisagreement on this subject.
 …click on the above link to read the rest of the article…