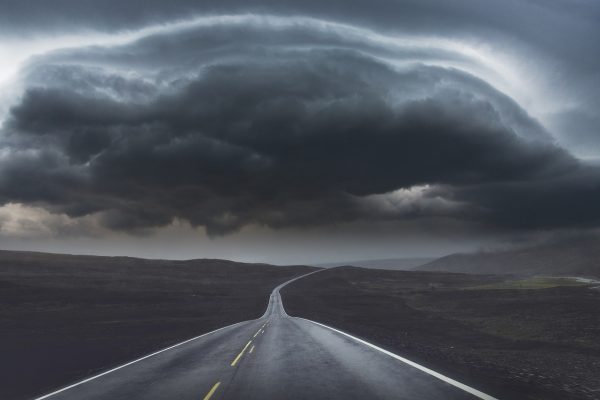 It has gotten to the point where maybe we should just expect violent storms to hammer the Midwest every single day of the week. Highly destructive storms ripped through the Midwest on Tuesday, it happened again on Wednesday, and the forecast calls for more powerful storms on Thursday. This growing season has been a complete and utter nightmare for U.S. farmers, and each day it just gets even worse. Millions of acres will not be planted at all this year, but an even bigger problem is that fact that crops are dramatically failing on tens of millions of acres that were actually planted in time. Every major storm does even more damage, and that is why what we have witnessed so far this week has been so alarming.
For example, on Tuesday the middle of the country was absolutely pummeled by "more than 120 damaging storms"…
More than 120 damaging storms were reported from Montana all the way to Florida on Tuesday, a barrage that included 70 mph winds from Texas to Illinois, golf ball-sized hail Nebraska and up to half a foot of rain in parts of southern Iowa.
Then on Wednesday a series of severe storms dumped enormous amounts of rain "from Washington state to Illinois".
And of course we aren't done yet. According to AccuWeather, Thursday will be another very rough day for the heartland…
More severe weather is likely on Thursday over parts of the North-Central states.
The storms may take a more west-to-east track across the northern Plains to the Great Lakes region during Thursday afternoon and night.
 …click on the above link to read the rest of the article…