Iran has had enough. I think it's fair to say that after 60+ years of U.S. aggression towards Iran that the decision to shoot down a U.S. drone represents an inflection point in world politics.
In the first few hours after the incident the fog of war was thick. But a day later much of it has cleared thanks to Iran's purposeful poke at U.S. leadership by coming clean with their intentions.
Iran chose to shoot down this drone versus hitting the manned P-8 aircraft and then chose not to lie about it in public, but rather come forward removing any deniability they could have had.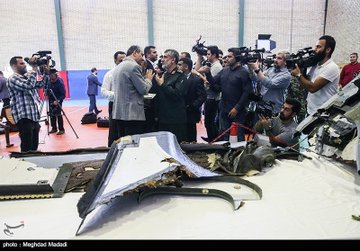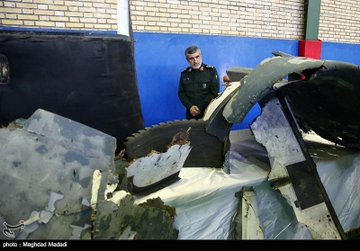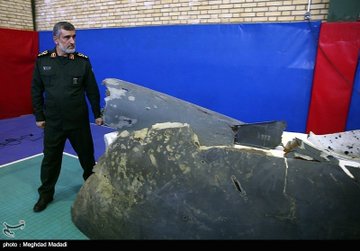 #Iran's purpose by shooting down the drone was to warn the "#US terrorist forces"" as it could also target an #American P-8 military aircraft that was flying next to MQ-4C drone, but it didn't: Brigadier General Hajizadeh
They did this after President Trump's comments yesterday during a news conference with Canadian Prime Minister Justin Trudeau where Trump described the attack as "a big mistake" and "not intentional."
But it was intentional.
And the reason for this was that despite Trump's assurances yesterday there is considerable debate as to where the drone actually was. According to a report from the NY Times (and buried deep in a very long article):
Still, there remained doubt inside the United States government over whether the drone, or another American surveillance aircraft, this one flown by a military aircrew, did violate Iranian airspace at some point, according to a senior administration official. The official said the doubt was one of the reasons Mr. Trump called off the strike — which could under international norms be viewed as an act of war. 
 …click on the above link to read the rest of the article…