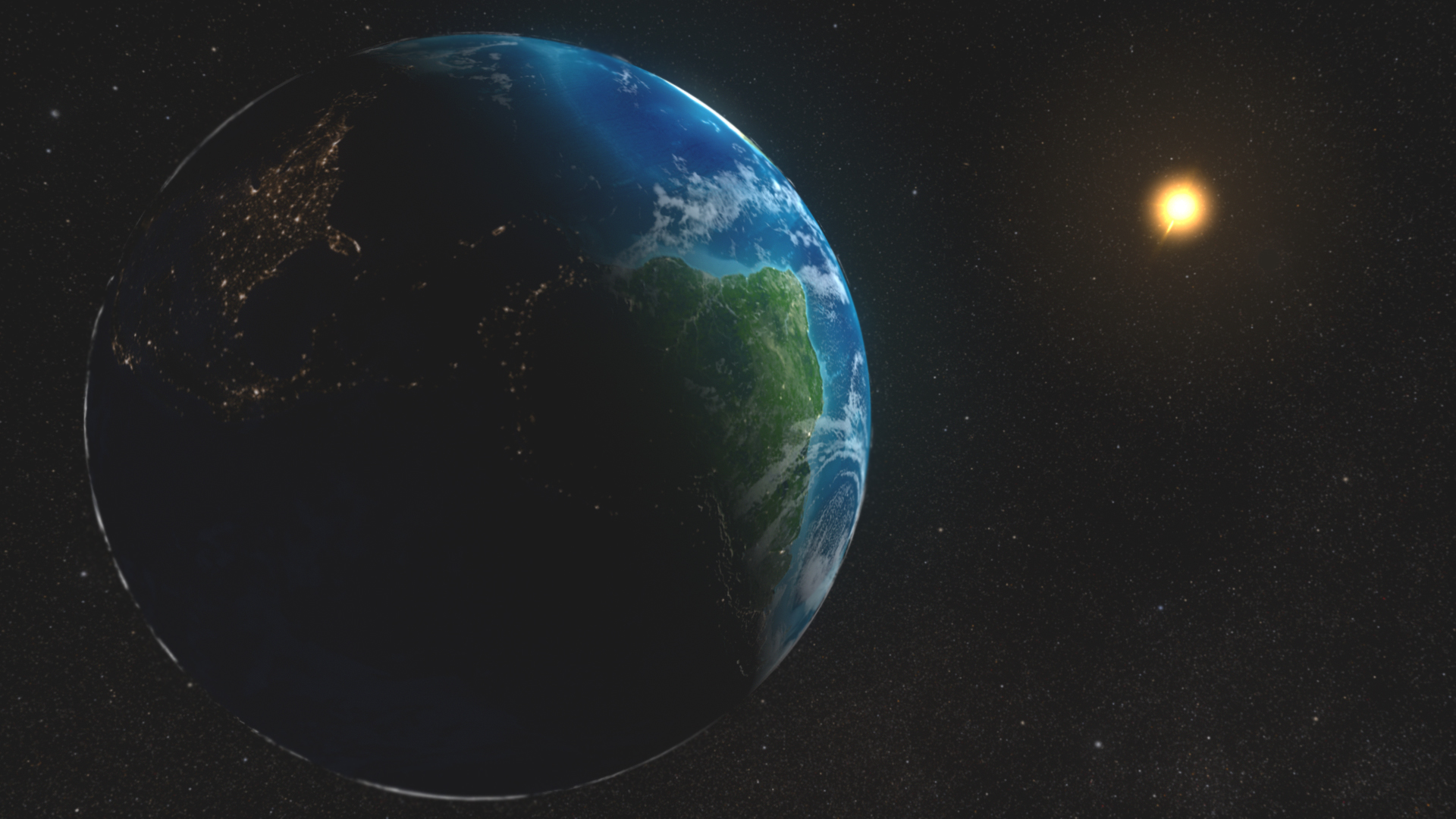 Since Climate Change (CC) has been a constant of life on Gaia with the evolution of photosynthesis 3.2 billion years ago and has more complexities than this one essay can address; ergo, this article will explore co2's historic contribution to global warming (GW) as well as explore the relationship of Solar Minimum(SM) to Earth's climate.
Even before the UN-initiated Intergovernmental Panel on Climate Change (IPCC) formed in 1988, the common assumption was that carbon dioxide was thekey greenhouse gas and that its increases were the driving force solely responsible for rising climate temperatures.
At that time, anthropogenic (human caused) GW was declared to be theexistential crisis of our time, that the science was settled and that we, as a civilization, were running out of time.
And yet, in the intervening years, uncertainty remained about GW's real time impacts which may be rooted in the fact that many of IPCC'sessential climate forecasts of consequence have not materializedas predicted. Even as the staid Economist magazine recently noted:
Over the past fifteen years, air temperatures at the Earth's surface have been flat while greenhouse gas emissions have continued to soar."
Before the IPCC formed, NOAA's Mauna Loa Observatory in Hawaii registered co2 levelsat under 350 ppm (parts per million) with the explicit warning that if co2 exceeded that number, Mother Earth was in Big Trouble – and there would be no turning back for humanity. Those alarm bells continue today as co2 levels have risen to 414 ppm as temperatures peaked in 1998.
From the outset, the IPCC controlled the debate by limiting its charter…
to understanding the scientific basis of risk of human-induced climate change, its potential impacts and options for adaptation and mitigation."
 …click on the above link to read the rest of the article…