We pointed out earlier this year that "factor based" quant funds were having difficulty finding strategies to beat the market – especially now that all quant funds are doing the same thing. But now, the computer scientists at Cantab Capital, based out of Cambridge, have taken on another challenge: trying to create the next "bond king" out of algorithms and data, according to FT.
The company's computer scientists have backgrounds in astrophysics and molecular biology and are trying to write programs that "surf the undulations" of the bond market in order to copy the best features from human traders, while leaving their frailties behind.
Anthony Lawler, co-head of GAM Systematic, the arm of the Swiss asset manager that owns Cantab said: "An active credit trader is 'feeling the tape'. We want our models to replicate that behaviour."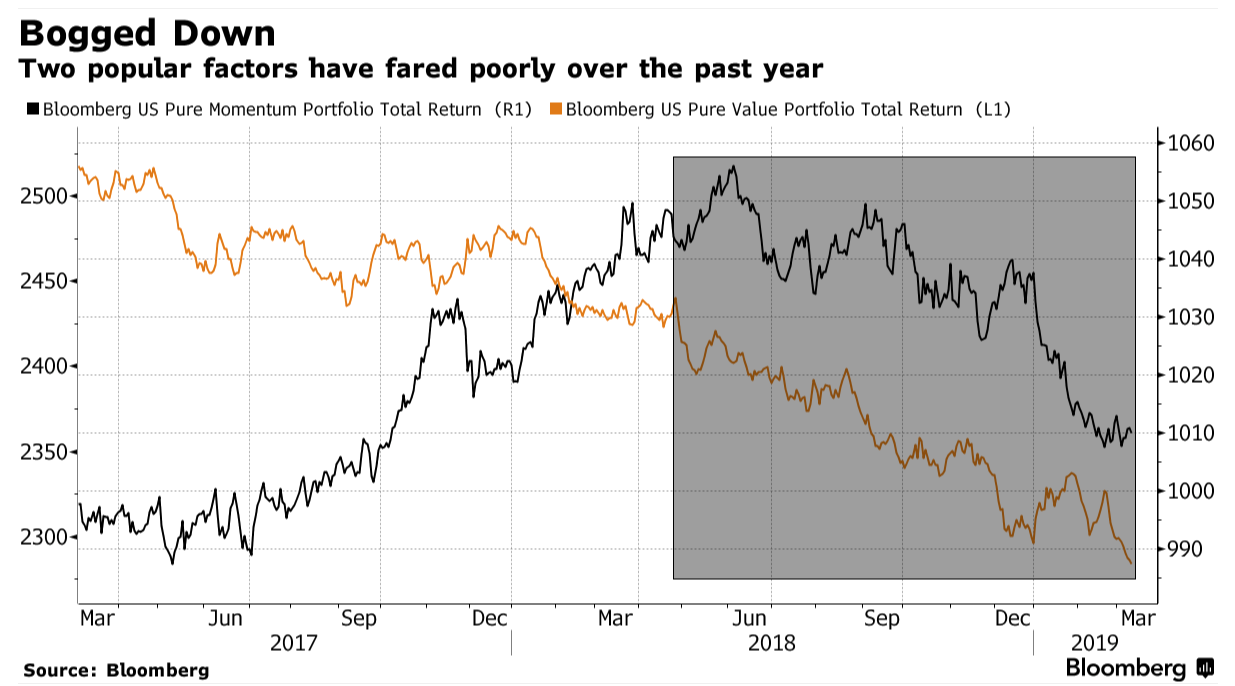 This is now the new world of bond investing, formerly an old-school industry that, for decades, had been limited to wealthy fund managers in places like London and New York. The rarely anointed title of "bond king" – usually used by the media – was reserved for traders like Bill Gross and Jeff Gundlach in the past. It's now being sought after by computers.
Rare Fund Freeze Attracts Scrutiny of U.K. Regulators
Paul Kamenski, co-head of credit at Man Group's Numeric unit said: "This feels like the early days of the 'quant' equity industry. A lot of the research is in the early stage but the pace of advancement is likely to be faster. There's a realisation that this is an untapped market."
Man Numeric launched a bond platform late last year that was initially focused on US junk bonds. Now, it plans on expanding into investment grade corporate debt.
…click on the above link to read the rest of the article…