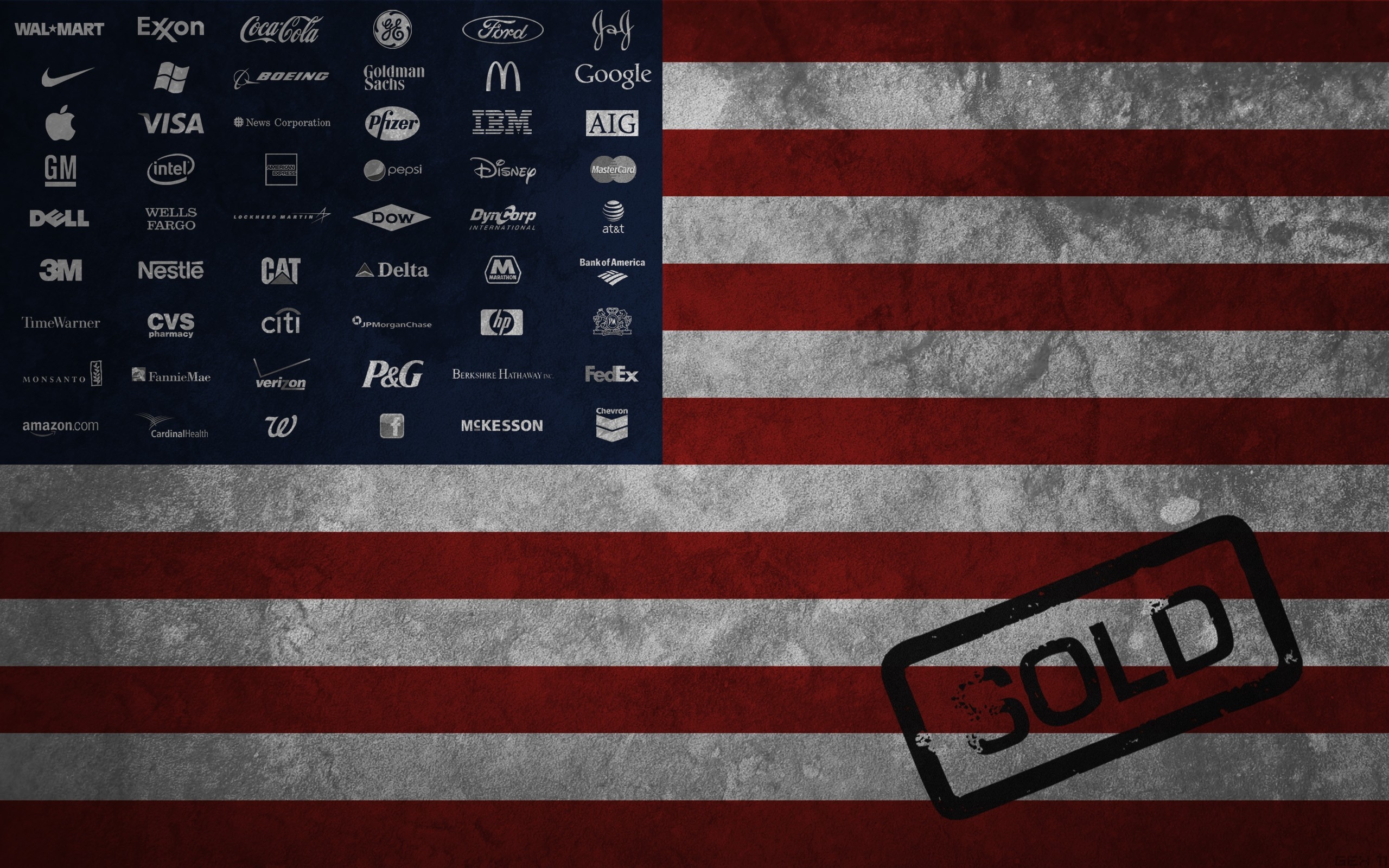 Every empire is a dictatorship. No nation can be a democracy that's either heading an empire, or a vassal-state of one. Obviously, in order to be a vassal-state within an empire, that nation is dictated-to by the nation of which it is a colony.
However, even the domestic inhabitants of the colonizing nation cannot be free and living in a democracy, because their services are needed abroad in order to impose the occupying force upon the colony or vassal-nation. This is an important burden upon the 'citizens' or actually the subjects of the imperial nation.
Furthermore, they need to finance, via their taxes, this occupying force abroad, to a sufficient extent so as to subdue any resistance by the residents in any colony.
Every empire is imposed, none is really voluntary. Conquest creates an empire, and the constant application of force maintains it.
Every empire is a dictatorship, not only upon its foreign populations (which goes without saying, because otherwise there can't be any empire), but upon its domestic ones too, upon its own subjects.
Any empire needs weapons-makers, who sell to the government and whose only markets are the imperial government and its vassal-nations or 'allies'.
By contrast, 'enemy' nations are ones that the imperial power has placed onto its priority-list of nations that are yet to become conquered. There are two main reasons to conquer a nation.
One is in order to be enabled to extract, from the colony, oil, or gold, or some other valuable commodity. The other is in order to control it so as to be enabled to use that land as a passageway for exporting, from a vassal-nation, to other nations, that vassal-nation's products.
…click on the above link to read the rest of the article…