It may have taken a while, but now that housing prices are starting to crash in Vancouver, BC legislators are finally starting to get wise to the fact that the province has been a hot bed for money laundering. It was an easy problem to ignore with prices on the way up, but on the way down – not so much.
And so an independent report released on Thursday concluded that an astounding $7.4 billion was laundered in British Columbia in 2018, out of a total of $46.7 billion laundered across Canada throughout the same period. The report was published by an expert panel led by former B.C. deputy attorney general Maureen Maloney.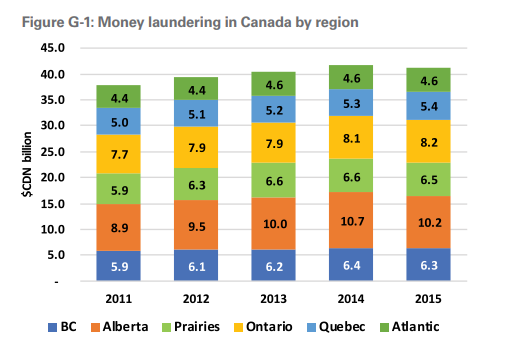 Attorney General David Eby told a news conference Thursday:
"Wealthy criminals and those attempting to evade taxes have had the run of our province for too long,to the point that they are now distorting our economy, hurting families looking for housing, and impacting those who have lost loved ones due to the opioid overdose (crisis)."
The reports come after the government commissioned them to try and shed light on laundering by organized crime in BC's real estate market. This follows last June's report on dirty money in casinos, which we also wrote about just days ago.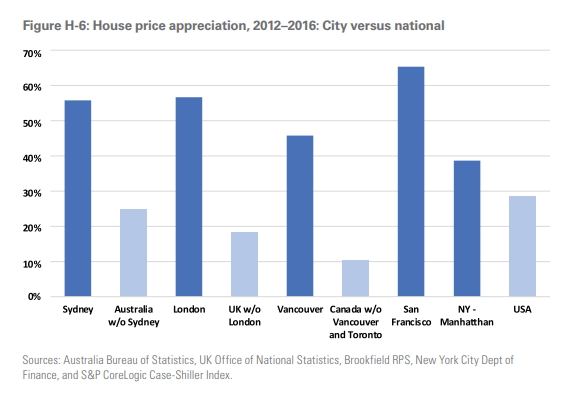 RCMP commissioner Peter German was commissioned to write the report on real estate, and he concluded that illicit money is what led to "a frenzy of buying" that caused housing prices to spike around Metro Vancouver. The report concludes that there are thousands of properties worth billions at high risk for money laundering.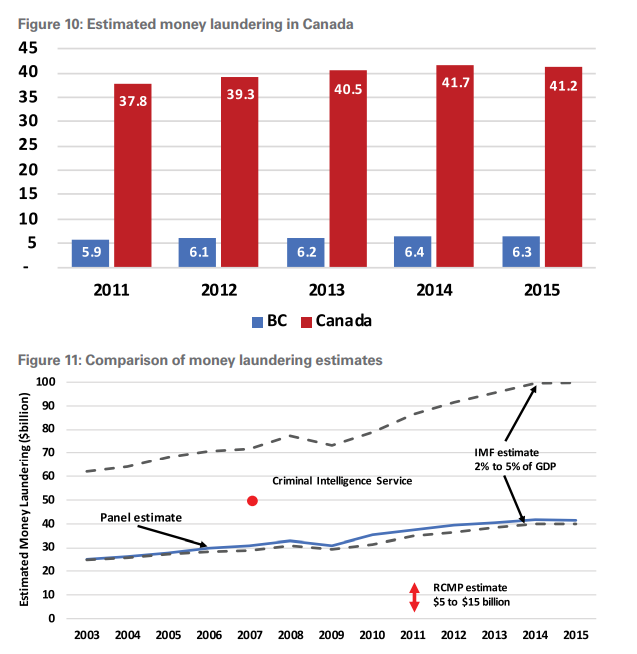 …click on the above link to read the rest of the article…