Palestinian militants launched over 90 rockets into Israel within the span of merely an hour early Saturday following following a tit-for-tat series of escalations that began with Gaza border incidents on Friday, including two Palestinians shot by Israeli soldiers during protests. Explosion caused by an Israeli airstrike in Gaza City on Saturday, May 4. Image source: AP/Times of Israel
According to early reports, there have been no casualties in Israel following the intense volley, and on the Gaza side one person has died as a result of Israeli Air Force retaliatory strikes with three others wounded, according to the Palestinian Ministry of Health.
There are some unconfirmed reports of injuries on the Israeli side, including injuries of Israeli civilians after a rocket reportedlyimpacted a school in a town called Kiryat Gat. The IDF confirmed its Iron Dome defensive measures were active throughout the morning.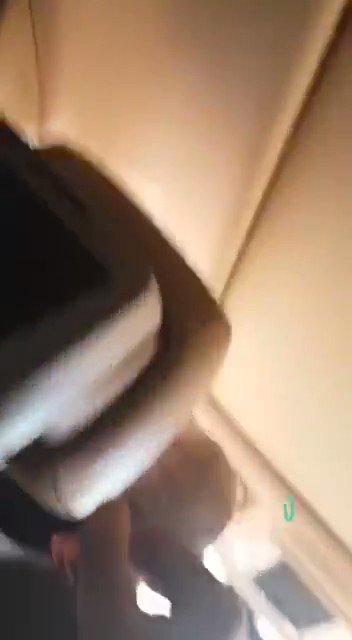 #Breaking: Just in – Video of a rocket from #Gaza fell into a field in the region of #Ashkelon, destroying partially a side of a building, where one male was critically injured after debris hit him from the explosion in #Israel.
The Israeli Defense Forces (IDF) launched a massive counterattack on Gaza targeting Hamas and Islamic Jihad, the IDF Spokesperson confirmed. 
…click on the above link to read the rest of the article…