Tens of thousands of protesters took to the streets of Paris and other French cities on Wednesday to mark International Workers' Day (also known as Labor Day), only to clash with French riot police. The demonstrators included Yellow Vests, trade unionists, climate change protesters and Black Bloc (antifa) – which posted on social media that they wanted an "Armageddon" rally that would turn Paris into the "Riot Capital of Europe," according to the Daily Mail.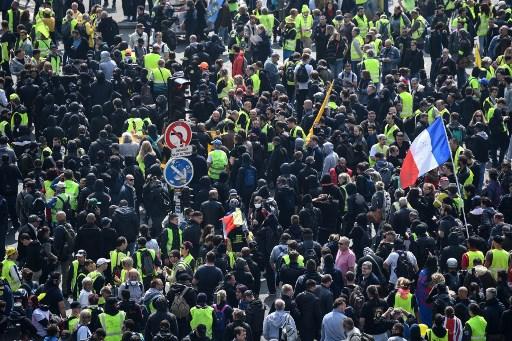 More than 7,400 police, gendarmes and soldiers were on hand to quell the more violent protesters. Interior Minister Christophe Castaner said "'There's no question of dramatising anything, it is a question of being prepared," adding that "1,000 to 2,000 extremists" were expected to join the protests.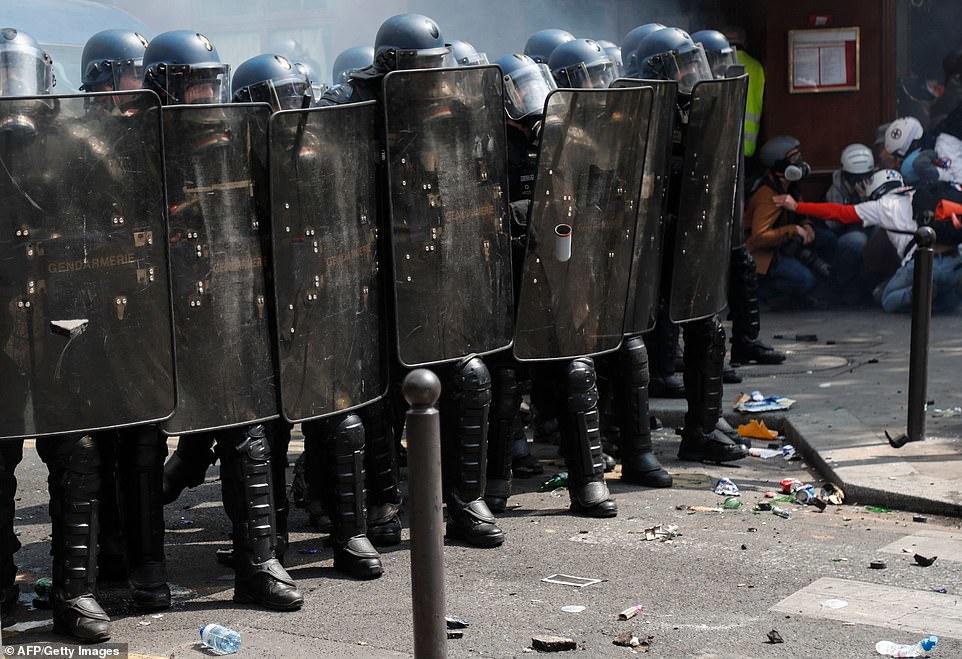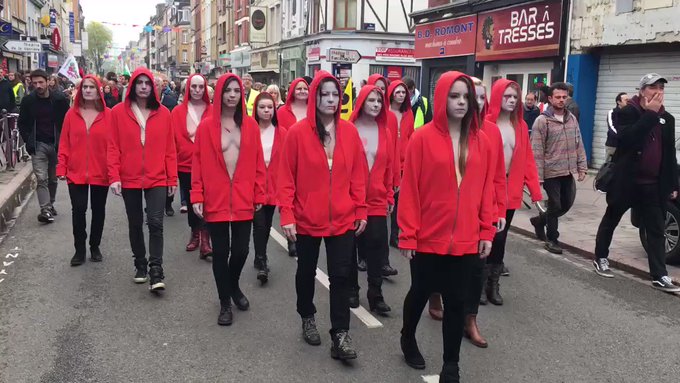 Les Marianne Lilloises ont rejoint le cortège en silence #1erMai #Lille
Marching alongside labor unions, pensioners, students and others, the protesters were hit with large amounts of tear gas, baton strikes and other crowd control measures. 
…click on the above link to read the rest of the article…