Surveillance is going ahead without oversight or accountability, for one.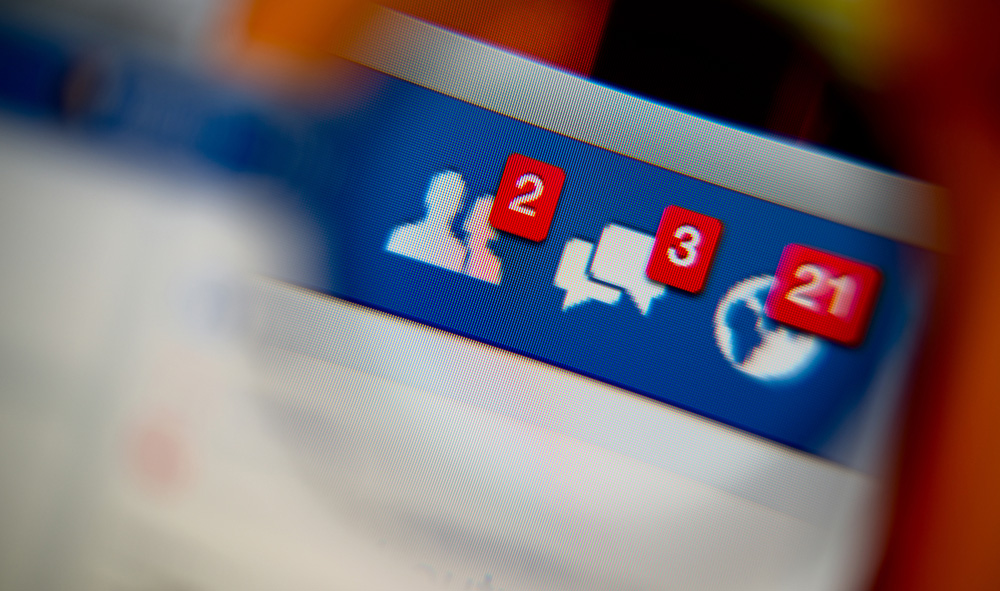 You should care, even be scared, by The Tyee's reports on the RCMP's "Operation Wide Awake," a secretive and unsupervised social media monitoring operation.
We're already deep into a new era. Police — and businesses and other organizations — have the ability to track citizens in ways unimagined even a decade ago. Social media, the internet, cellphones, algorithms and analytics have given the state extraordinary power to monitor what you think and predict what you might think or do.
And governments have taken no effective steps to protect citizens from round-the-clock, random surveillance in the internet age. They have quietly surrendered our rights.
The Tyee's Bryan Carney revealed the RCMP's Operation Wide Awake, its expansion, and the lack of oversight to protect Canadians' rights.
The RCMP, Carney reported, had launched a sweeping project to monitor Canadians' internet use, especially social media. At first, the goal was to help investigators solve crimes. Then the police decided to expand the monitoring to try and assess whether people might commit crimes.
Basic privacy considerations around the expanded program have not been completed.
Why should that scare you?
First, this is a whole new kind of surveillance. Even a decade ago, police had few options for tracking citizens. They could intercept mail or tap a phone line, if the court approved a warrant. Officers could interview neighbours or infiltrate groups they thought might be a threat.
But between legal safeguards and the practical challenges, mass monitoring was impossible.
Operation Wide Awake shows how much that has changed. The RCMP bought social media monitoring technology from Salesforce via Carahsoft, a big U.S. corporation supplying governments with technology.
…click on the above link to read the rest of the article…