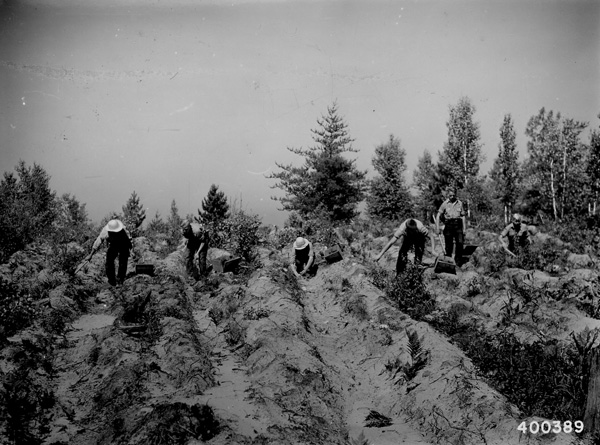 I also want to mildly praise the resolution's anti-incrementalism — because there are virtues in trying to offer not just a technical blueprint but a comprehensive vision of the good society, and virtues as well in insisting that dramatic change is still possible in America, that grand projects and scientific breakthroughs are still within our reach.

-–Conservative columnist Ross Douthat, The New York Times
Without question, the rollout of the so-called "Green New Deal" in early February was less than elegant. Not long before the actual resolution proposing the idea was submitted into Congress by Representative Alexandria Ocasio-Cortez (D-NY) and Senator Ed Markey (D-MA), a set of policy "talking points" were released by a member of Ocasio-Cortez' staff. It contained references to "farting cows" (code for methane reductions in agriculture), the elimination of air travel, and a guaranteed income for those unable or "unwilling" to work.
Though none of this language is included in the actual resolution, its release by the still "green" (in the sense of political experience) AOC provided quick fodder for her many enemies on the right, especially the pundits at FOX News. And while more than 70 Democratic members of Congress quickly signed on to the resolution, House speaker Nancy Pelosi rather perfunctorily dismissed the wish list of primarily left-wing ideas for combatting both inequality and climate change as a "green dream," and liberal senator Dianne Feinstein berated a group of young people who came to her office asking for support.
On the other hand, some conservatives, including New York Times columnist Ross Douthat, did not rush to throw the baby out with the bathwater.  Surprisingly, perhaps, while President Trump predictably condemned the wide-ranging resolution as a step toward Socialism, Douthat praised the Green New Deal explicitly for its sweeping approach.  Meanwhile, as expected, dozens of environmental and social justice groups quickly endorsed the measure. 
…click on the above link to read the rest of the article…