Offering one of the most scathing responses to the Mueller report summary released Sunday night, Glenn Greenwald, a Pulitzer Prize winning journalist and founding editor of the Intercept, appeared on Democracy Now! Monday, where he lambasted the mainstream press for helping to perpetuate the "total fraud" that was the Russia collusion narrative.
The Intercept editor, who lives in Brazil with his partner, has been one of the most consistent voices speaking out about the mainstream press's indulgence in "Russia collusion" conspiracy porn, blaming Rachel Maddow and her ilk for helping to discredit the broader media by spewing alarmist propaganda about the Mueller probe, and getting their audience's hopes up for a major reveal that might ultimately end with Trump being driven from office…possibly in handcuffs.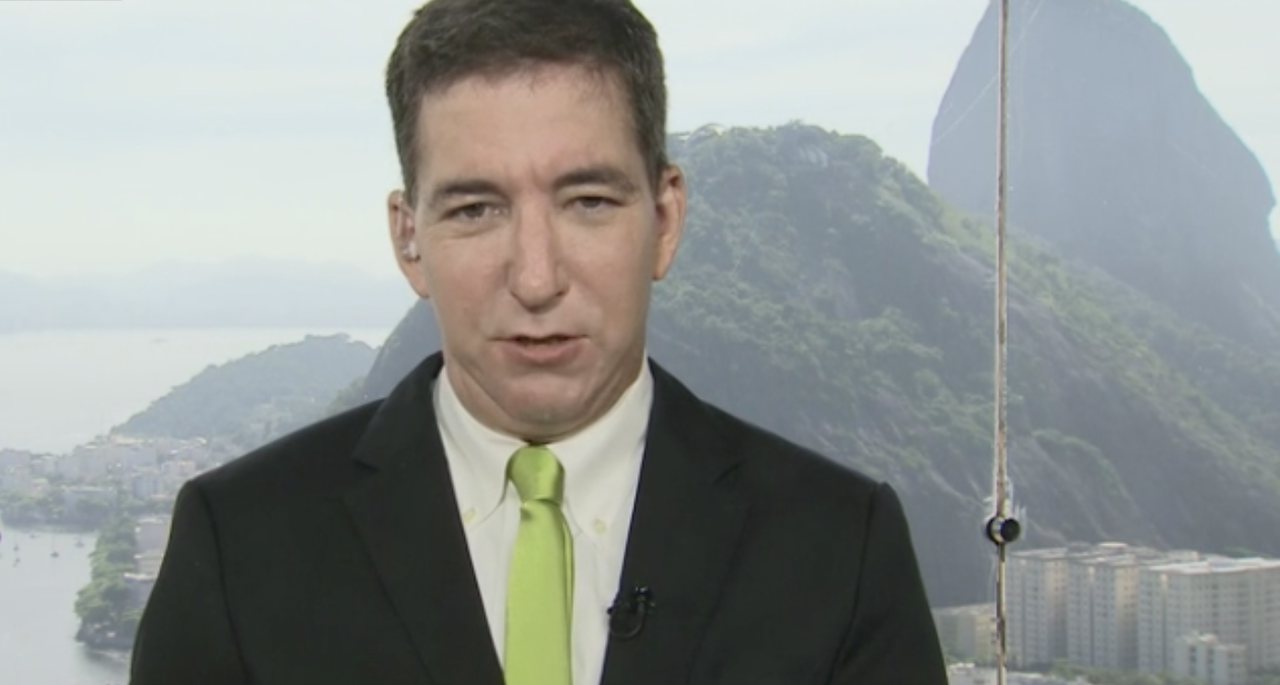 Greenwald, who appeared on DN alongside former New York Times journalist David Cay Johnston, who argued the other side – that the Mueller report hasn't satisfied questions of collusion or corruption – and that Trump remains a Russian "asset" (though he clarified that he didn't believe Trump was an actual agent in the employ of Russian intelligence).
During a conversation where he compared Maddow to Judy Miller (The disgraced NYT journalist who spread misinformation on behalf of the Bush Administration during the runup to the Iraq War), Greenwald said the media's spinning of Russia conspiracy theories wasn't just incorrect, but also harmful.
"This is the saddest media spectacle I have ever seen since I began practicing journalism in 2005 and what makes it even sadder is to watch all the people who invested their journalistic credibility into what proved to be a complete and total fraud and scam continue to try and cling to some vestige of credibility by continuing to spin conspiracy theories that are even more reckless and more unhinged than those we've been subjected to for the past three years."
…click on the above link to read the rest of the article…