Regulator shuts down operations near Red Deer. Thousands protest in Sichuan.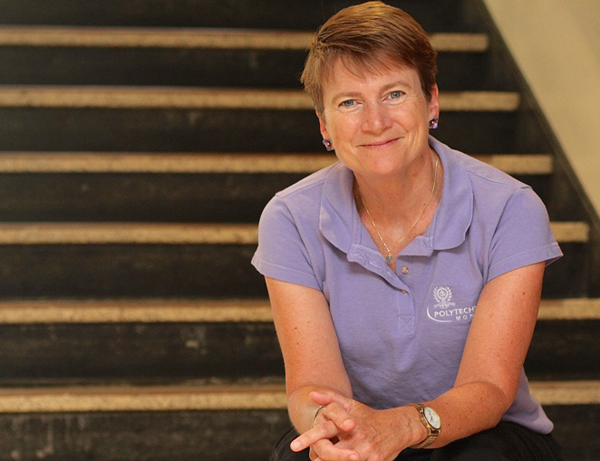 On Monday Albertans living around the oil-service city of Red Deer, got an early morning wake-up call – a 4.6 earthquake.
Vesta Energy, a privately owned oil and gas company, halted its fracking operations west of the city after the company most likely triggered the quake that temporarily shut down power to nearly 5,000 residents.
It was one of the largest recorded tremors ever to shake central Alberta.
A day later, Mar. 5, the provincial energy regulator ordered the company to suspend fracking operations and report all seismic data for the last three months.
The order announced the regulator was suspending operations at the well site "in order to protect the public and the environment." Among the harms fracking induced earthquakes can cause are "adverse effects to the environment, public safety and property damage and/or loss," said the order.
The widely felt earthquake rattled dishes, cracked walls and swayed buildings.
"Crazy loud and very strange — feeling your house shake," reported one citizen on social media. "What the heck just happened? Our whole house shook!!"
"Sounds like I just experienced my first earthquake in Red Deer… thought I was in a horror movie when my room started shaking in the black of night," tweeted another resident.
Red Deer optician Melissa Hall tweeted: "HOLY EFF… did we just have an #earthquake?? My bed just shook like it took quarters at a bad motel!"
Meanwhile residents of Sichuan province in southwest China marched and grieved after a swarm of industry-triggered earthquakes rocked that shale gas basin on February 25.
…click on the above link to read the rest of the article…