After finding they could largely get away with raising prices last year, makers of household staples are planning another round of inflationary price hikes in order to offset higher commodity costs and boost profits, according to the Wall Street Journal.
Unsurprisingly, the price increases have been working out swimmingly for makers of consumer-goods, particularly for companies whose competitors have responded with their own price hikes, according to Wells Fargo Securities analyst Bonnie Herzog.
According to an analysis of Nielsen data by Sanford C. Bernstein, US sales volumes of personal and household products declined 1.4% in January, while dollar sales of those products rose 0.7% in the same period – suggesting that the price increases are more than offsetting the decline. Meanwhile, a robust job market providing Americans with the largest annual wage increases since the end of the recession has boosted average hourly earnings for private-sector workers by 2.9% y/y; the most since January 2009.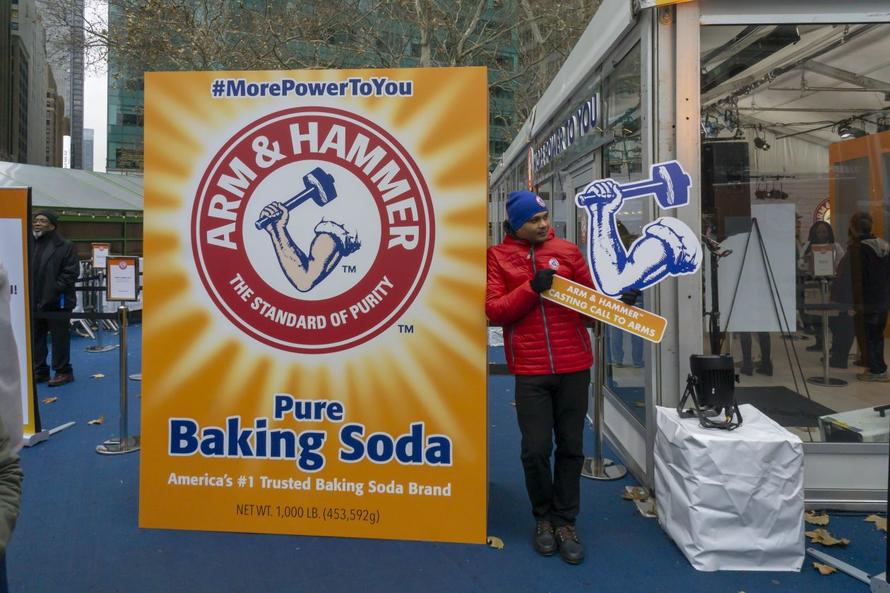 Maker of Arm & Hammer products Church & Dwight recently increased its prices on 30% of its products – including baking soda, cat litter and OxiClean cleaning products, while Clorox raised prices on about half of its product portfolio last year – including their Glad trash bags and plastic wraps. Clorox attributed price hikes to a boost in profit margins in its most recent quarterly filing, yet because Glad's competitors did not follow suit with higher prices of their own, the company experienced an overall sales decline in the period. The company most famous for bleach plans to boost spending on promotions in the near term to make up for the sagging sales, executives announced on Monday.
…click on the above link to read the rest of the article…