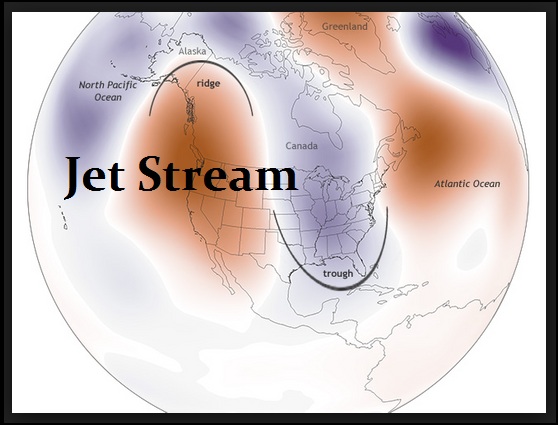 QUESTION: Dear Mr. Armstrong,
Thanks for the Socrates forecast.
Just a question. What will possibly happen to existing Tropic Belt countries like my region South East Asia when the world is turning into global cooling? Any forecast?
Regards,
SS
ANSWER: I am awaiting their data to run it through and see what comes out. This is what I mean about opinion. How can anyone forecast something without the data? What we do know is also that the Jet Stream moves up and down, so it would make sense that the Tropic Belt would also do the same. The Jet Stream has been dipping as well and creating a very diverse curve pattern. So this produced the COLDEST New Year's Eve on record last year. This is also why you have people who want to claim it is irrelevant if people die of cold in Wales. They argue that since it is warm where they are in Canada, it must prove that Global Warming is real. They are not the brightest bulb in the box.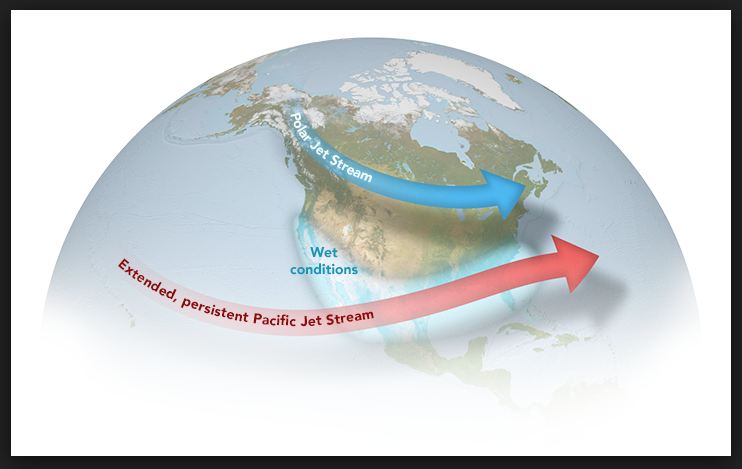 Then we have the Pacific Jet Stream. These people who always try to reduce any effect to a single cause should be barred from any research EVER!!! If you want to understand how interconnected our planet is then you also need to look at and study El Niño. The interconnectivity is similar to all the world financial markets, which create a level of complexity beyond most human's ability to rationalize. Both the weather system and the financial system function on an extremely high level of complexity. The patterns and events in one place can affect life on the other side of the planet in both systems.
…click on the above link to read the rest of the article…