This month the Chinese central bank reported that in December 2018, its gold reserve holdings increased by 10 tonnes, the first claimed increase in Chinese monetary gold holdings since October 2016.
Based on previous patterns reporting patterns, a two year hiatus in reporting gold holdings is not unprecedented for the Chinese central bank and its reporting agency SAFE. What is strange, however, is that after an extended absence of reporting, the Chinese are coming back to the table with not a lot to show for it.
It is extremely difficult to believe that the Chinese central bank has not been accumulating gold throughout the last two years. Having said that, the claimed 10 tonne gold addition in December is worthy of analysis in regards to its timing and what it may signal. However, it is also important to keep in mind that there is huge and justified skepticism about the true size of the Chinese State's monetary gold holdings held through the People's Bank of China (PBoC), and to this we can probably now add skepticism about the real accumulation pattern of PBoC gold.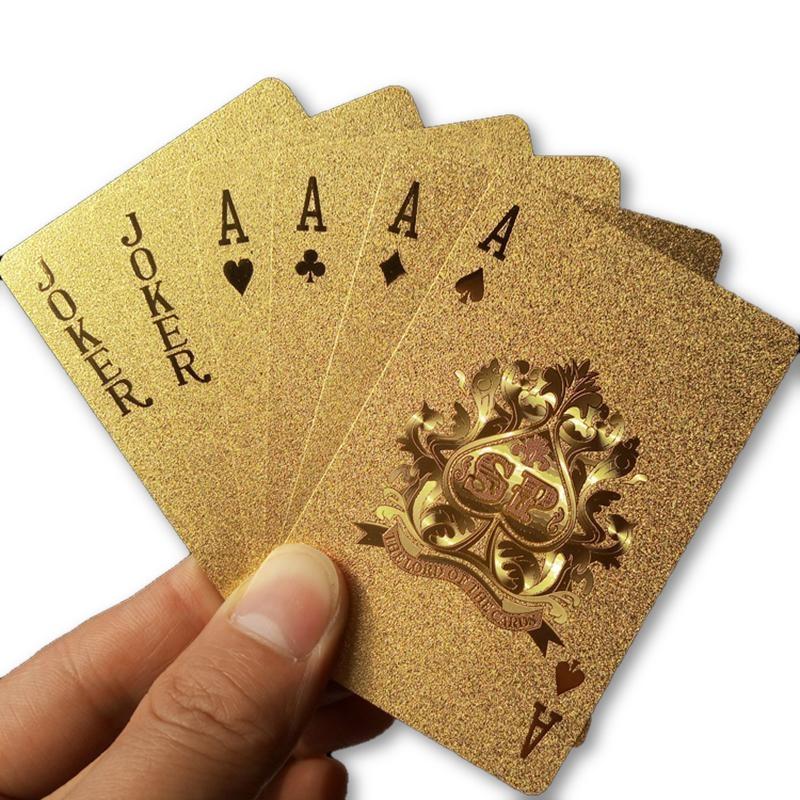 A 10 tonne teaser
News of December's central bank gold purchase was initially published on the web site of China's State Administration of Foreign Exchange (SAFE) in it's December 2018 'Official Reserve Assets' report. Note that SAFE reserve asset updates don't actually state the quantity of gold the PBoC holds but instead report a US dollar figure valued at the corresponding month-end US dollar gold price.
So for example, the PBoC's gold holdings were valued at US$ 72.122 billion at the end of November, which at a month-end November gold price of US$ 1217.55 was 1842.5 tonnes, while the stated gold valuation at the end of December was US$ 76.331 billion, which at an end of December LBMA gold price of US$ 1281.65 was 1852.5 tonnes, i.e. a 10 tonne increase.
…click on the above link to read the rest of the article…