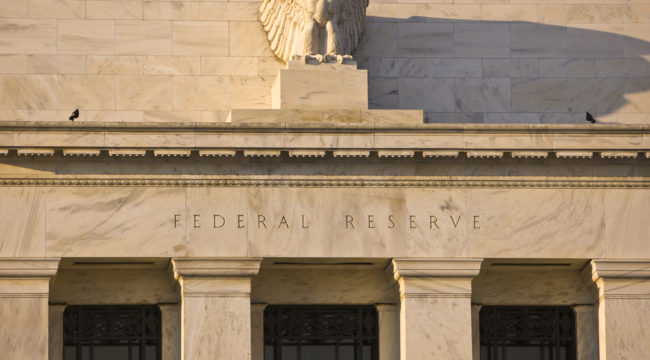 It's a good thing October is coming to an end. It's been a particularly lousy month for the markets. October has seen about $5 trillion in value erased from global markets.
Reasons for that sell-off range from fear over Fed rate hikes, trade wars, elections and buyback "blackout" periods during earnings.
Buyback blackouts are ending, which should provide markets some needed lift over the next month. Buybacks have been one of the primary reasons markets have risen this year.
But other areas will keep the level of volatility high into the year-end. The upcoming elections, for example, could reshape Congress. If there is a turnover from Republicans to Democrats, legislation that relates to tax policy, financial regulations and international relations could be stalled or reversed.
Externally, we're facing global volatility factors that include increasing uncertainty over what Brexit will look like and how it will impact the European economy. The new election of a Trump-like populist figure in Brazil could have ramifications for trade in the Americas and Asia. Emerging-market countries are also seeing their currencies falter against the dollar.
Volatility is nothing new. It's how you deal with it that matters.
In early 2016, just after the Fed first raised rates in December 2015 after eight years of zero interest rate policy, the markets took a nosedive. As a result, the Fed put the brakes on hiking rates for an entire year.
Meanwhile, the European Central Bank (ECB) and the Bank of Japan (BOJ) ramped up their asset-buying programs, which provided stimulus to the financial markets.
All of that led to calmer markets. Investors believed easy money would continue. That's why we saw the Dow Jones industrial average rise over 60% through this September from where it was in January 2016.
But now the markets have fallen out of bed.
…click on the above link to read the rest of the article…