Investors got lulled into a state of inflation complacency.  Persistently low official inflation rates in recent years depressed bond yields along with risk premiums on all financial assets.
That's changing in 2018. Five drivers of higher inflation rates are now starting to kick in.
Inflation Driver #1: Rising CPI
The Consumer Price Index (CPI) is a notoriously flawed measure of inflation.  It tends to understate real-world price increases. Nevertheless, CPI is the most widely followed measure of inflation.  When it moves up, so do inflation expectations by investors.
Insert Junk silver tile – verify the premiums displayed.
On February 13th, the Labor Department released stronger than expected CPI numbers.  Prices rose a robust 0.5% in January, with headline CPI coming in at 2.1% annualized (against expectations of 1.9%).
In response to the inflationary tailwinds, precious metals and natural resource stocks rallied strongly, while the struggling U.S. bond market took another hit.
Inflation Driver #2: Rising Interest Rates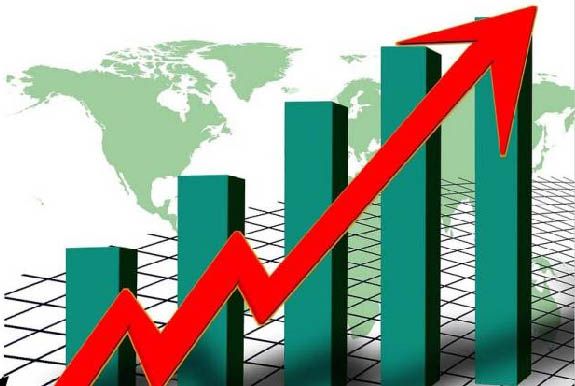 Since peaking in mid-2016, the bond market has been stair-stepping lower (meaning yields are moving higher). In February, key technical levels were breached as 30-year Treasury yields surged above 3%. Some analysts are now calling a new secular rise in interest rates to be underway after more than three decades of generally falling rates.
The last big surge in interest rates started in the mid 1970s and coincided with relentless "stagflation" and soaring precious metals prices. It wasn't until interest rates hit double digit levels in the early 1980s that inflation was finally quelled and gold and silver markets tamed.
Rising nominal interest rates are bullish for inflationary assets such as precious metals so long as interest rates are following the lead of inflation rates.  Only when interest rates get out ahead of inflation and turn positive in real terms are rising rates bearish.
…click on the above link to read the rest of the article…