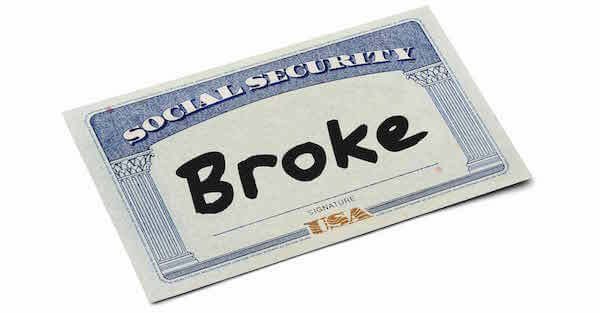 The United States Court of Appeals for the First Circuit gave us an interesting glimpse of the future last week when it ruled on an obscure case involving government pension obligations.
Ever since the mid-1990s, police officers and fire fighters in the town of Cranston, Rhode Island had been promised state pension benefits upon retirement.
But, facing critical budget shortfalls over the last several years that the Rhode Island government called "fiscal peril," the state legislature voted to unilaterally reduce public employees' pension benefits.
Even more, these cuts were retroactive, i.e. they didn't just apply to new employees.
The changes were applied across the board; workers who had spent their entire careers being promised certain retirement benefits ended up having their pensions cut as well.
Even the court acknowledged that these changes "substantially reduced the value of public employee pensions provided by the Rhode Island system."
So, naturally, a number of municipal employee unions sued.
And the case of Cranston's police and fire fighter unions made it all the way to federal court.
The unions' argument was that the government of Rhode Island was contractually bound to pay benefits– these benefits had been enshrined in long-standing state legislation, and they should be enforced just like any other contract.
The state government disagreed.
In their view, the legislature should be able to change laws, even retroactively, whenever it suits them.
Last week the First Circuit Court issued a final ruling and sided with the state of Rhode Island: the government has no obligation to honor its promises.
News like this will never make major headlines.
But here at Sovereign Man our team pays very close attention to these obscure court cases because they often set very dangerous precedents.
…click on the above link to read the rest of the article…