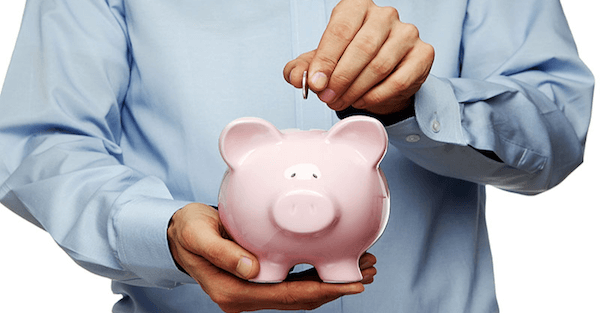 Sometimes I wonder why most of the giant mega-banks are based in New York.
They should be here in Las Vegas, the gambling capital of the world. Because that's precisely what they're doing with your money.
Actually it's not even your money.
From a legal perspective, every single penny you deposit at the bank becomes THEIR money. You're nothing more than an unsecured creditor of the bank.
And now that they legally own what used to be your money, the bank can gamble it away on whatever crazy investment fad best serves their interests.
Here's an easy way to understand it:
Imagine you were moving and needed to rent a storage facility for a few months to store your stuff.
You rent a U-Haul and move everything into the storage unit.
The way banking works, the second you drive away, the storage company now owns your furniture. Not you.
And as the brand new owners of what used to be your furniture, the storage company can do whatever they want with it.
They can rent out the furniture to another customer, charging steep fees to let a complete stranger sit on your sofa and watch your TV.
(Naturally you'll never see a penny of that money.)
Of course, that complete stranger might not treat your furniture all that well. He might even destroy it. No more furniture.
Often the facilities get in on the business together; one storage company will rent your furniture to another company, which rents it to another, and then another.
After a while no one actually knows where your sofa is. But it doesn't matter because the storage companies are all making lots of money, and few people ever really ask.
Eventually their standards drop so low that they stop performing credit checks altogether when someone wants to rent furniture from them.
…click on the above link to read the rest of the article…