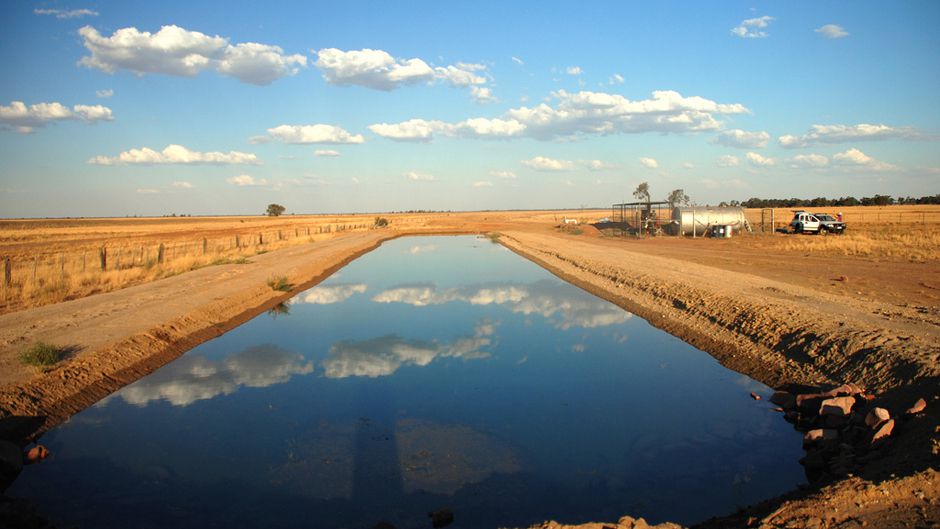 In many regions of the world, managing water demand without damaging the local ecosystem is a challenge. For instance, in regions suffering from water scarcity, extensive agricultural fields are often established along the coast. Water for irrigation is partly taken from groundwater and partly from surface water originating in nearby mountainous regions. The local water supply is, however, not only used for agricultural purposes, but also serves as a source of drinking water for the local population.
Around the globe, populations are increasing due to better health care and improved living conditions. However, more people need more water, more food and more energy. The high and diverse demand for water, combined with an insufficient supply, often causes considerable water use conflicts.
Local authorities of such regions might seek to mitigate conflict by pumping larger amounts of water from the aquifer for irrigation. But this may set off a chain of unforeseen consequences as it can affect the water balance by, for example, reducing the amount of available water in surrounding areas. In coastal regions, this causes saltwater to intrude into the aquifer. The saltwater intrusion leads to salinisation of the agricultural soils and renders the groundwater no longer potable.
Thus the initial conflict extends from a water quantity to a water quality management problem. The soil becomes unsuitable for traditional crops, in turn leading to socio-economic consequences such as farmers losing income due to unproductive land or people needing to migrate to regions with better soil fertility.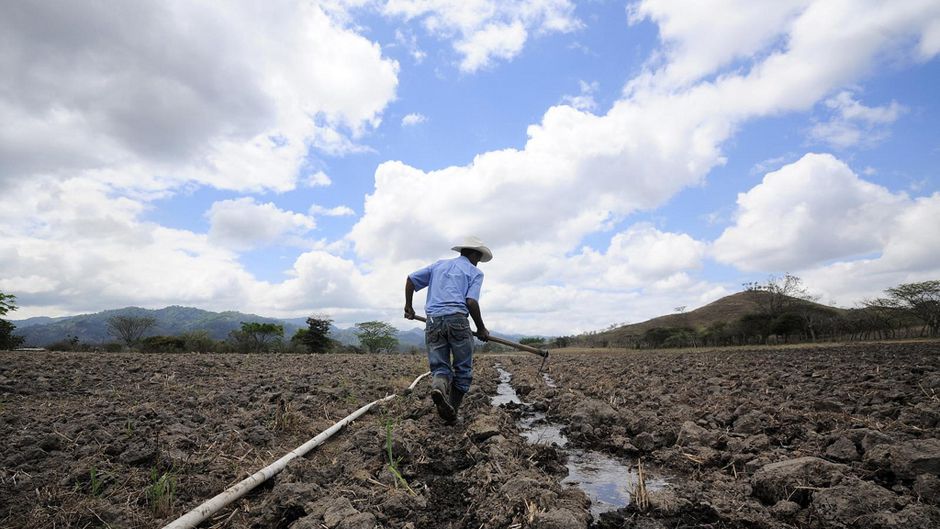 …click on the above link to read the rest of the article…