Home » Posts tagged 'urban centres'
Tag Archives:
urban centres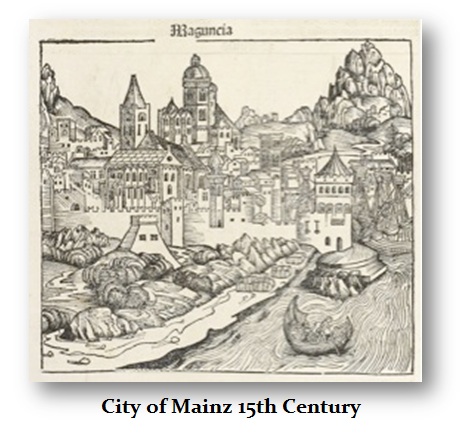 COMMENT: I live in central West Texas, I am passing on to you the fact that there is a "rush" of sales in rural property's. Houses with small amounts of land attached are "flying off of the shelves" so to speak. This is occurring throughout all of West Texas and in the Panhandle. The effort to getting out of the cities. Even cities as small as 25,000 is in full swing! People are well aware of the potential of what is in the near future and are not sitting around wondering what they should do.
They are acting!
J
REPLY: There is a massive exodus from California and New York in particular. Even in North New Jersey, houses are selling in just days and over asking prices for cash. People are bailing out of New York City in herds. Here in Florida, condos are selling as fast as they can get them up in St Petersbourg. These lockdowns and COVID restrictions that are insane in the major cities have set in motion a massive exodus that these authoritarians never anticipated. As they flex their muscles to try to make this so draconian over nothing, they are complete the cycle which has been pointing to the collapse of urbanization, and the rich will flee.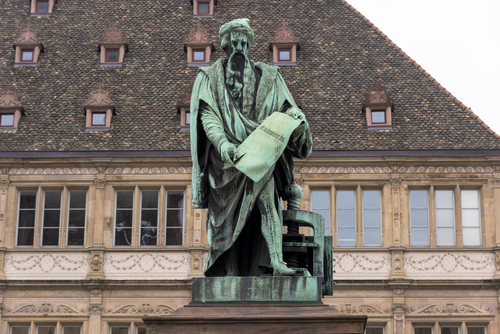 One of my favorite stories of the Sovereign Debt Crisis is the City of Mainz, in Germany, around 1440. The goldsmith Johannes Gutenberg invented the printing press, which began the Printing Revolution that enabled the Renaissance to flourish with the printing press which could produce up to 3,600 pages per workday compared to the hand-copying by scribes which would produce only about 40 pages per day. The printing press then spread within several decades to over two hundred cities in a dozen European countries.
…click on the above link to read the rest of the article…
As populations grow into cities across the globe, and increasing majority of people will live in urban areas – places which quickly become very desperate and vulnerable during a major crisis.
Every prepper knows the dangers of being stuck in a major metropolitan city in the event of a major hurricane, a grid down scenario or civil unrest and societal collapse.
In such a situation, as every prepper knows, food, water and other vital resourceswill quickly become scarce or unavailable. The gridlock of survivors trying to get out, or get their hands on assets.
Increasingly, the Pentagon is looking at the likelihood – perhaps the inevitability – of war/conflict inside of a destabilized or decimated megacity urban center like New York.
According to the Daily Mail:
The Pentagon is calling for help from technological innovators to take on the future of warfare.

In the program titled 'Thunderstorm Spiral,' the US government solicits demonstrations to tackle the challenges of megacities and underground environments, which will become increasingly prevalent as populations continue to grow.

[…]

A megacity is defined as a city with more than 10 million residents. To put this in perspective, there are currently over 8 million people living in New York City.

As these numbers continue to grow within defined areas, infrastructure will have to adapt, pushing megacities toward the development of subterranean – or underground – environments.

In 2014, there were 23 megacities with 'vast subterranean structures'; in 2025, it's expected this number will reach 37.

To meet these needs, the Deputy Assistant Secretary of Defense for Emerging Capability and Prototyping, Rapid Reaction Technology Office (RRTO) Technology Demonstration Program is sponsoring the request for information (RFI) issued by the Pentagon.
…click on the above link to read the rest of the article…