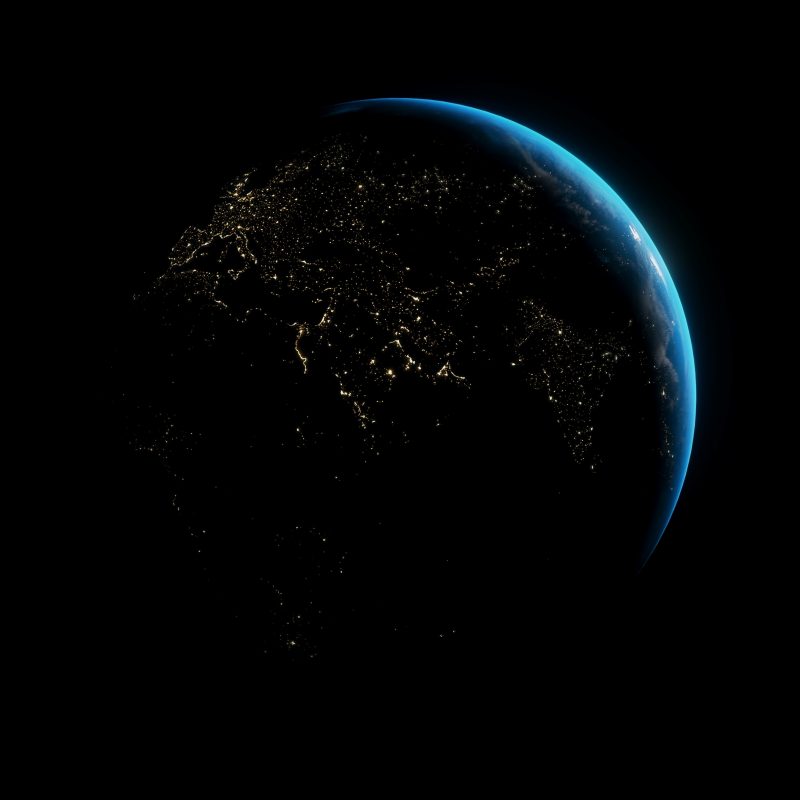 This week it is being reported that the human population of our planet has now reached 8 billion.  We should all remember this moment, because soon the population of the globe will start getting much smaller.  In "End Times", I explain that we are moving into one of the most chaotic times in all of human history.  There will be wars and rumors of wars, economic collapse, worldwide famines, horrifying pestilences and great natural disasters.  Needless to say, in such a future the global population would fall very rapidly.  But for purposes of this article, let's imagine that none of those things will happen for the foreseeable future.  For a moment, let's imagine that conditions will be pretty much like they are today for decades to come.  Unfortunately, even in such a wildly unrealistic scenario the human population of our planet would still plummet dramatically in the years ahead.  In fact, if current trends continue there will be hardly anyone left by the end of this century no matter what happens.
I realize that I have just made some very outrageous statements, and a lot of you are probably wondering how I could have come to such wild conclusions.
So let me take this one step at a time.
According to the UN, the population of the world just hit 8 billion for the first time ever.  The following comes from the official website of the United Nations…
The global population is projected to reach 8 billion on 15 November 2022, and India is projected to surpass China as the world's most populous country in 2023, according to World Population Prospects 2022, released today on World Population Day.
…click on the above link to read the rest…