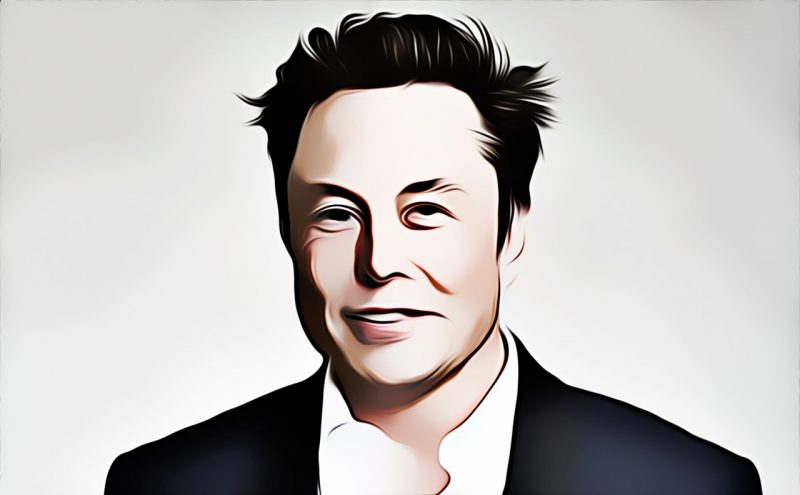 Even billionaires like Elon Musk can see that the current state of affairs is completely and utterly unsustainable.  If we stay on the path that we are on, and there are absolutely no indications that we plan to reverse course, societal collapse is inevitable.  In fact, as I detail on a regular basis, societal collapse has already begun all around us.  Unfortunately, most people still can't bring themselves to admit that it is actually happening.
I don't always agree with everything that Elon Musk does or says, but he is certainly a very interesting guy.
He is not afraid to anger the establishment, and he often expresses opinions which run counter to the dominant narratives of our day.
For example, he just told the Wall Street Journal that our declining birth rates are "one of the biggest risks to civilization"…
"There are not enough people," Musk told a Wall Street Journal event Monday. "I can't emphasize this enough, there are not enough people," he said.

The tech billionaire said low and rapidly declining birth rates are "one of the biggest risks to civilization."
Without a doubt, birth rates are certainly dropping quite precipitously.
In fact, here in the United States the birth rate is at an all-time record low, and every single U.S. state has now dropped below replacement level.
In other words, if birth rates do not start rising we will soon see our population steadily shrink.
We are witnessing similar trends all over the globe right now, and this deeply alarms Musk.  He believes that if birth rates do not start going back up, "civilization is going to crumble"…
Musk added that too many "good, smart people" think there are too many people in the world and that the population is growing out of control.
…click on the above link to read the rest of the article…