Home » Posts tagged 'Teju Adisa-Farrar'
Tag Archives:
Teju Adisa-Farrar
Especially in these times, honoring our ancestors is investing in and trusting alternatives that are based in dignity, health and livelihoods for all of us.
In the early 1960s, my grandma was a secretary at the Caymanas Sugar Estate in Portmore, Jamaica. She helped the cane cutters who worked on the estate's land create a credit union. At that time, workers were acknowledging the problematics of who owned the capital and resources on their island. In 1962, Jamaica gained independence from the British, with the hopes of more national equity and securing workers rights. My grandmother understood that helping the cane cutters pool their money to create a credit union was one step closer to liberation from the confines of colonialism and capitalism. At the time she thought of it as a necessity—as the right thing to do—rather than an alternative economy.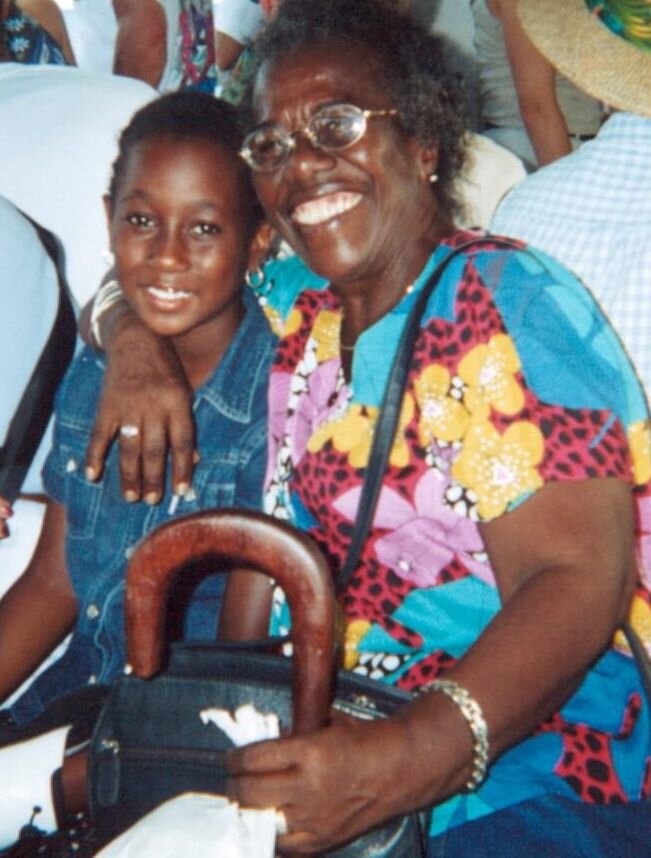 Throughout the Caribbean and Africa, the sharing of resources and money is not new. Sou sous and other types of community banking are age-old practices. These traditions even emigrated overseas to places like the U.K. and Canada along with Jamaicans who realized they would not receive the queen's royalties they learned of during their schooling.
Like Jamaican cane cutters and emigrants realizing they lacked access to the things they needed, we also now find ourselves similarly situated in the current pandemic. As we recognize that people need immediate access to resources, we are realizing that the most effective tools are local economies, regional manufacturing systems, and community banking. 
…click on the above link to read the rest of the article…