Home » Posts tagged 'shale oil revolution'
Tag Archives:
shale oil revolution
COVID-19 is making many bearish about bitumen. Deborah Lawrence's past pessimism has proven unpopular, and correct.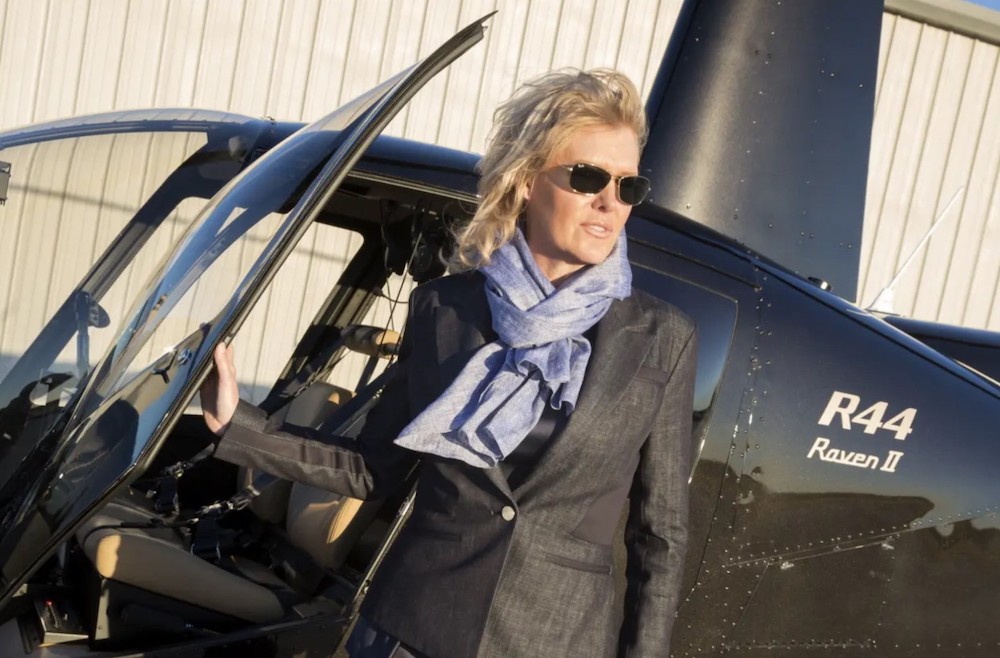 Deborah Lawrence used to be a stockbroker with Merrill Lynch. Over the past decade, the independent economic analyst has developed a reputation for telling oil investors what they don't want to hear.
In 2009, she started warning that the financial model for shale oil fracking companies doesn't make any sense. Lawrence began analyzing financial data for Chesapeake Energy after the oil and gas company began drilling near her farm in Texas. She discovered that the company, and many others in the industry, were going through cash and accruing debt at alarming rates.
"I think we have a big problem," she told a colleague at the Federal Reserve Bank of Dallas, where she was then an advisory committee member. But finding a larger audience proved difficult. The so-called "shale revolution" was transforming the U.S. into the world's biggest oil producer and everyone from oil executives to state leaders to Wall Street bankers wanted a piece of it.
"I kept saying, look, 'There's no free cash flow and it keeps deteriorating every year I look at this,'" Lawrence recalled in an interview with The Tyee. So she contacted business outlets like the Wall Street Journal. "I sent them stuff for so long with all the underlying documentation and they were like, 'Oh no, shales are gonna save us forever.'"
…click on the above link to read the rest of the article…
Faster consumption + no strategy = diminished prospects
Here in the opening month of 2019, as the US consumes itself with hot debate over a border wall, far more important topics are being ignored completely.
Take US energy policy. In the US press and political circles, there's nothing but crickets sounding when it comes to serious analysis or any sort of sustainable long-term plan.
Once you understand the role of energy in everything, you can begin to appreciate why there's simply nothing more important to get right.
Energy is at the root of everything. If you have sufficient energy, anything is possible. But without it, everything grinds to a halt.
For several decades now the US has been getting its energy policy very badly wrong.  It's so short-sighted, and rely so heavily on techno-optimism, that it barely deserves to be called a 'policy' at all.
Which is why we predict that in the not-too-distant future, this failure to plan will attack like a hungry wolfpack to bite down hard on the US economy's hamstrings and drag it to the ground.
Shale Oil Snafu
America's energy policy blunders are nowhere more obvious than in the shale oil space, where it's finally dawning on folks that these wells are going to produce a lot less than advertised.
Vindicating our own reports — which drew from the excellent work of Art Berman, David Hughes and Enno Peters' excellent website — the WSJ finally ran the numbers and discovered that shale wells are not producing nearly as much oil as the operators had claimed they were going to produce:
Fracking's Secret Problem—Oil Wells Aren't Producing as Much as Forecast

Jan 2, 2019
…click on the above link to read the rest of the article…