COVID-19 is making many bearish about bitumen. Deborah Lawrence's past pessimism has proven unpopular, and correct.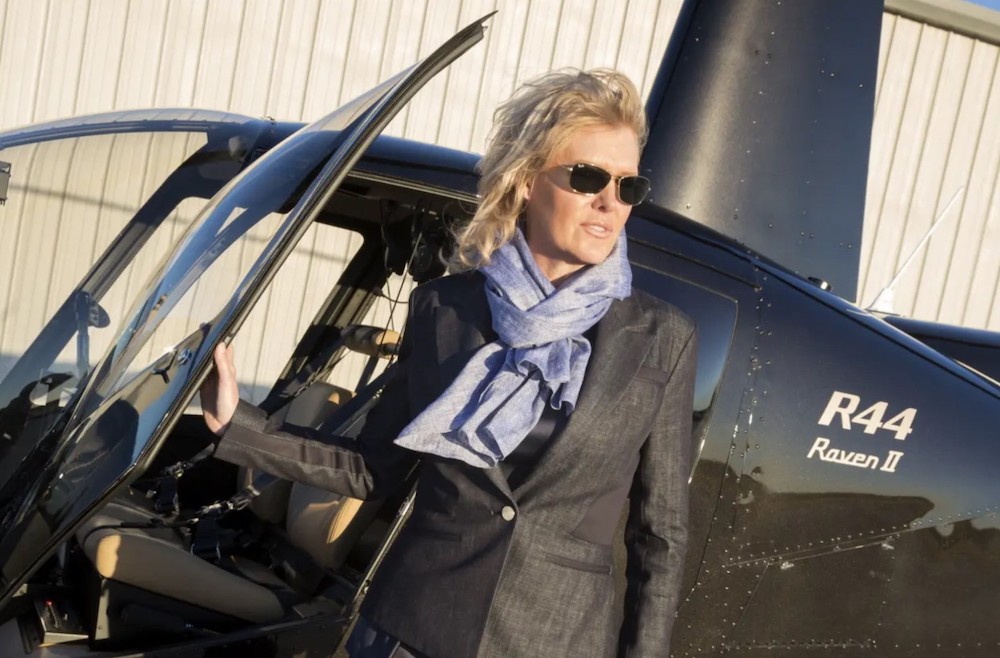 Deborah Lawrence used to be a stockbroker with Merrill Lynch. Over the past decade, the independent economic analyst has developed a reputation for telling oil investors what they don't want to hear.
In 2009, she started warning that the financial model for shale oil fracking companies doesn't make any sense. Lawrence began analyzing financial data for Chesapeake Energy after the oil and gas company began drilling near her farm in Texas. She discovered that the company, and many others in the industry, were going through cash and accruing debt at alarming rates.
"I think we have a big problem," she told a colleague at the Federal Reserve Bank of Dallas, where she was then an advisory committee member. But finding a larger audience proved difficult. The so-called "shale revolution" was transforming the U.S. into the world's biggest oil producer and everyone from oil executives to state leaders to Wall Street bankers wanted a piece of it.
"I kept saying, look, 'There's no free cash flow and it keeps deteriorating every year I look at this,'" Lawrence recalled in an interview with The Tyee. So she contacted business outlets like the Wall Street Journal. "I sent them stuff for so long with all the underlying documentation and they were like, 'Oh no, shales are gonna save us forever.'"
…click on the above link to read the rest of the article…