You just know everything's going pear shaped when the venerable acronym TSHTF, well known in our circles, hits mainstream media….. The below article written by Fiona Blackwood from the Hobart ABC Bureau appeared on the ABC News website and it's so full of ironies I just had to pull it apart. So please bear with what will turn out to be an editing nightmare on my phone while I am still without a working laptop…
"Tasmania has been listed alongside New Zealand, Iceland, the United Kingdom and Ireland as potential havens of the future." Right….. So whoever wrote this has no idea about food security, because literally nowhere in the northern hemisphere is safe AFAIC.
"The study, published in the journal Sustainability, found Tasmania could become recognised "as Australia's 'local refuge (lifeboat)' as conditions on the continental mainland may become less amenable to supporting large human populations in the future".
While many people have already moved to Tasmania to escape the heat in other states, some doomsday preppers are weighing up the island state as a post-apocalyptic option."
"Tasmania scored highly in the report in terms of its climate, electricity supply, agricultural resources and population density."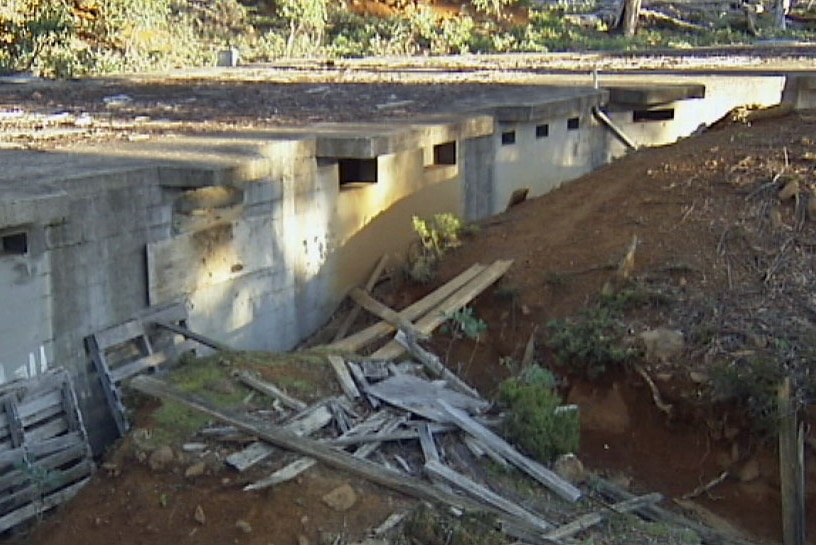 "The study states that rising populations and energy use have led to climate change, increased risk of pandemics and ecological destruction.
As a result, it found that human civilisation is in a "perilous position with regards to its future".
"Professor of Human Geography and Planning at the University of Tasmania Jason Byrne agreed the state would be a good option to seek refuge "if things went pear-shaped globally".
…click on the above link to read the rest of the article…