Home » Posts tagged 'government deficits'
Tag Archives:
government deficits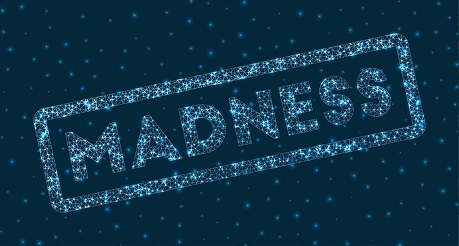 COMMENT: Hello Martin
I listened to your video today about how Socrates predicts civil unrest. It was very informative when you said that the majority of governments are failing and have deficits. In Scotland the first minister may call for a referendum for independence which the media says 56% of the population are in agreeance with. I don't think so for some reason! Scotland's economy is based on our oil production and to be honest our economy is declining. It all makes sense that the government is imposing lockdowns left right and centre to hide the fact that our economy is on its knees. When the furlough ends is when the panic really begins. There are a lot of people living in a bubble and think governments are there to protect the citizens.
thank you for your unbiased analysis
all the best
m
REPLY: I have been in discussions and trust me, they are aware that lifting the restrictions means they have a very serious problem. There are proposals that all past rents must be forgiven. If people have to pay back rents, this will simply be an untenable position. But that means landlords lose revenue and when mortgaged, that means they too can't pay. This is one giant mess that can burden the economy and create a decline into 2022.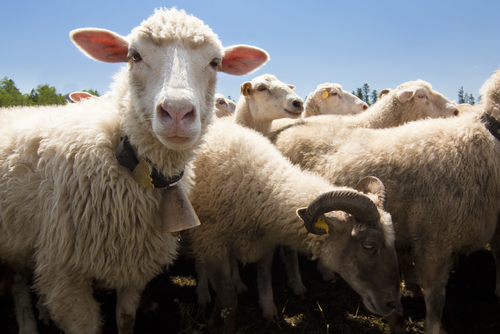 Then we have the majority are just sheep. They wear their masks and surrender all rights today and those of their children into the future. They are incapable of waking up and think the government really cares. They will be the ones with a devastating blow that will come all at once.
Let's get to the bottom line on all this "rate cut" nonsense.
The Fed made a fatal mistake in first promoting "fiscal" actions (during the 08 crash) and then continuing to support them well after the bottom in 2009. This allowed Barack Obama to run trillion dollar deficits for years and, once he did so to push policies that were economically bankrupt (e.g. the ACA) and got them embedded it was faced with the reality of the creature of its own design.
It appears that Yellen thought she could leave her office with a belated "goodbye" of "normalization", after having been complict herself, and evade the impending blow up — at least until after her chair had cooled off from her ugly ass sitting on same.
She was wrong.
Powell not only ratified Bernanke's policy he doubled down on his and Yellen's insanity instead of putting up the middle finger when Donald Trump was elected. By supporting Trump's crazy deficit spending ramp he managed to stick ~30% on the stock market at the cost of trapping The Fed, permanently, in financing deficits.
If there was no cost to the real economy or real people in doing this it would defensible. But there is such a cost, and it falls on 90% of the population — which owns only a tiny percentage of equities. Worse, that cost falls not only on savers but those who have a fiduciary responsibility toward safety and return, which also typically have as their beneficiaries that same 90% of the population!
Then there's the impact on state and local governments who can't earn that return either and thus this ramps property taxes in response. And while ultra-low rates seem to be good in some other places (e.g. home values) that's a chimera.
…click on the above link to read the rest of the article…