Home » Posts tagged 'Éric Darier'
Tag Archives:
Éric Darier
COVID-19 has changed daily realities in nearly every corner of the world. But for millions of people, fears about access to food have made the crisis even worse. Recently the UN warned of disruption to food supplies and further loss of incomes and livelihoods – up to 1.6 billion workers affected in the formal economy alone. Food banks and community organisations are doing their best to help those in immediate need. But as the pandemic collides with inequality and climate emergency, it's clear we need major changes in our approach to food and agriculture.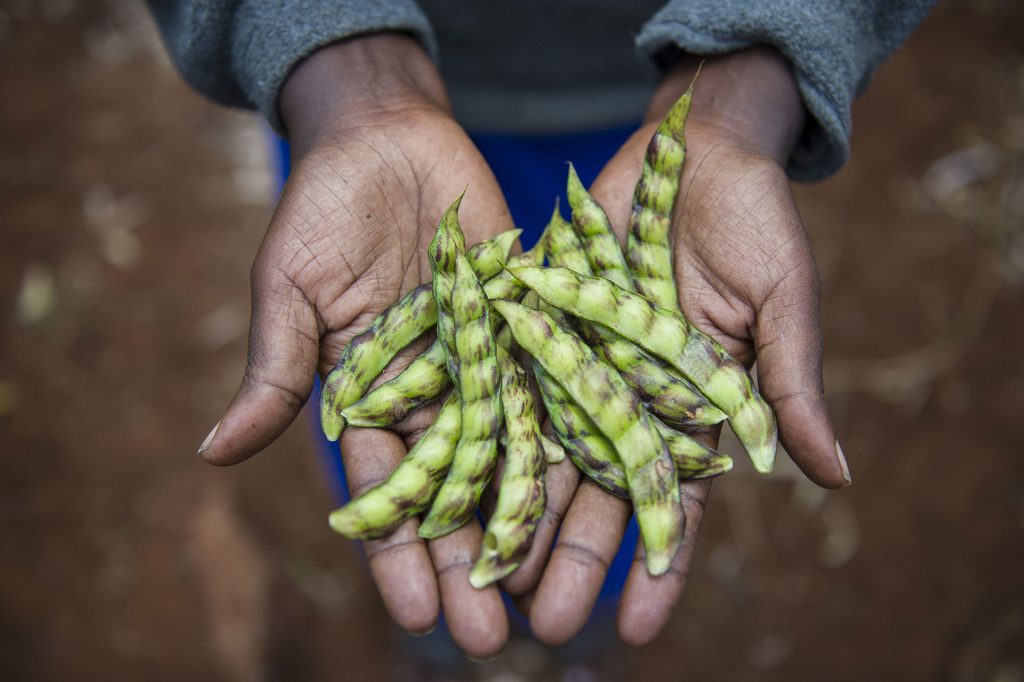 The food system was broken long before coronavirus came along. The current crisis has exposed the fault-lines and renewed urgency to tackle root causes. This means asking hard questions and digging deeper for solutions. How is it that 30% of food is wasted globally and unhealthy food is fuelling obesity and diabetes, while 820 million people don't have enough to eat? Why are millions being "forced to choose between hunger or COVID-19"?
The industrial and commodity-based food system has failed to adequately feed many people in this world. This isn't due to a lack of food but to the conditions of extreme inequality, and the wrong type of food being produced, traded or promoted by powerful corporate interests that control the food and agriculture sectors. COVID-19 has once again shown us just how risky it is to let corporations be in charge of feeding people.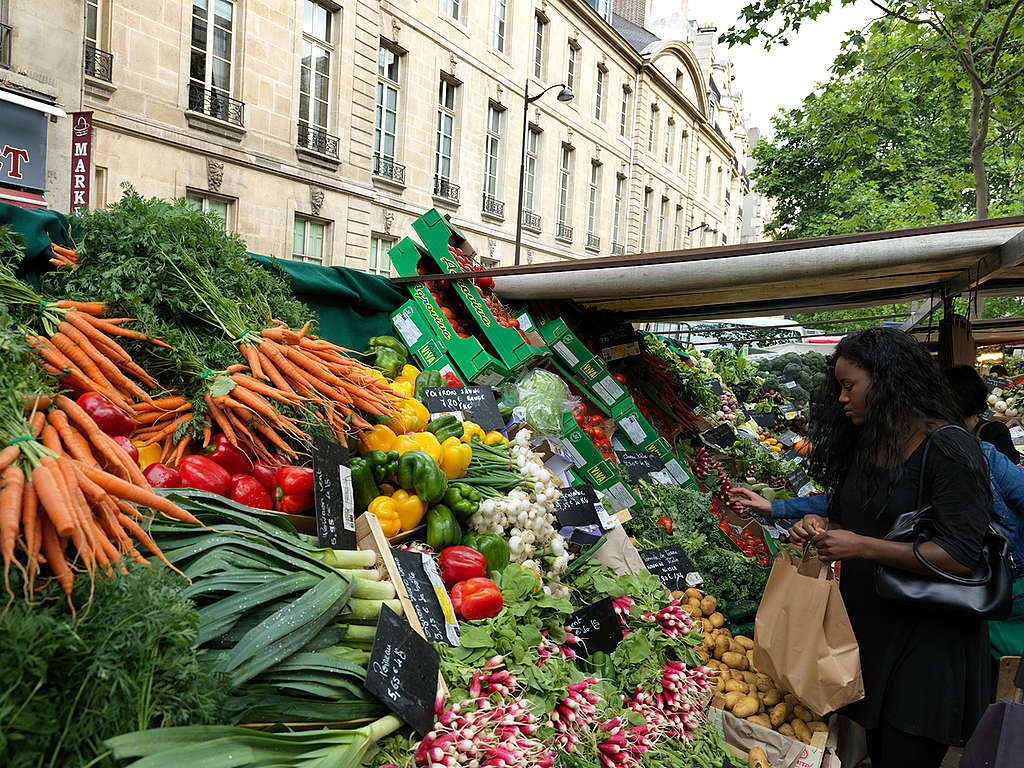 Changing our food system
…click on the above link to read the rest of the article…